Broadcast Tech's first Tech Talks podcast is a conversation with Coffee & TV CEO Derek Moore about the business impact of coronavirus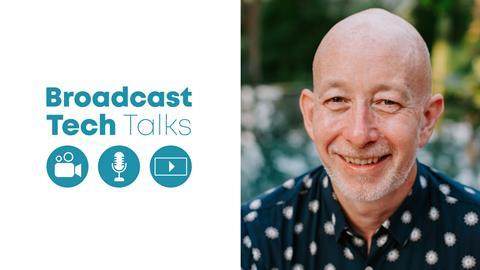 In the first of Broadcast Tech's new podcast series Tech Talks, Broadcast Tech editor Jake Bickerton talks with Coffee & TV CEO Derek Moore about how the company has adapted the way it works in response to the coronavirus crisis.
The visual effects house, which has a central London office just off Carnaby Street, has transitioned from around a third of its workforce working remotely in different locations around the UK to its entire workforce remotely collaborating on projects.
During the 10-minute podcast, Moore explains the practicalities of having all his employees working in different locations - how to maintain a cohesive, familiar working environment through daily company-wide video meetups; how to maintain good mental health and not feel isolated while working from home; what clients now do to view and approve work; and the longer-term impact of this wholesale shift in working patterns and locations on Coffee & TV.
The podcast is upbeat and provides useful examples of how businesses can move forward in a positive frame of mind during the pandemic.
Coffee & TV was crowned one of Broadcast's best places to work and provides VFX and animation services for commercials clients. You can listen to the podcast and subscribe to the Tech Talk series below.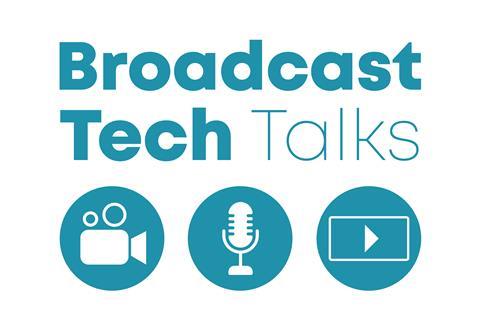 Broadcast Tech Talks has been created to help service providers and technology companies share their insights and announcements direct to the production and broadcast community, through video, podcasts and stories. To find out more, contact Rich Hewes.