Post production firm launches facility at Wolf Studios in Cardiff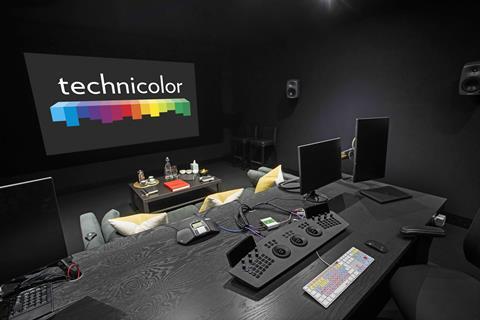 Technicolor has launched a new facility at Wolf Studios in Cardiff.
The facility, an extension of its London operations, features a multi-purpose suite as well as space for VFX, and front-end services including dailies.
Technicolor Wales is currently working on Bad Wolf Production's upcoming BBC/HBO series His Dark Materials, providing picture and sound services. His Dark Materials is being produced out of Wolf Studios.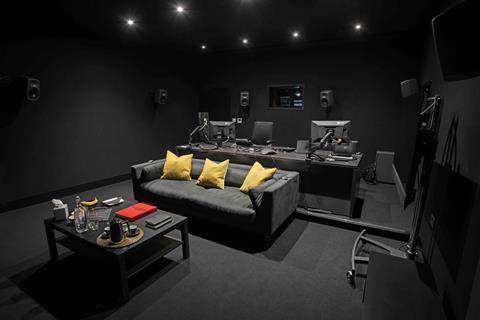 The facility is equipped with a 2k digital cinema projector, Baselight grading, real time 4K remote review, 4K Oled video monitoring, ADR recording, Pulse Cloud storage services, and reference 5.1 / 7.1 sound.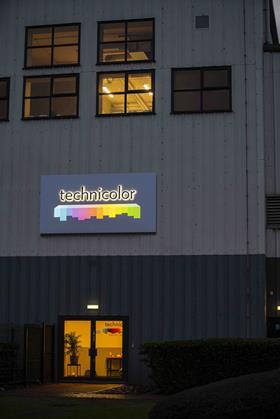 Technicolor Wales is currently staffing up John Fleming, who heads post production for Technicolor in the UK will lead the facility office as well as its London office. The facility is connected to all of Technicolor's locations across the globe, through the Technicolor Production Network.
Technicolor said the expansion of its post production footprint in the United Kingdom is driven by the new opportunities in vfx, picture and sound post as a result of the growing demand for more high-quality content across streaming platforms, as well as the growth of production in Wales.
The move comes as more productions are being produced in the country, including series such as Doctor Who, Sex Education, Britannia, A Discovery of Witches and Sherlock.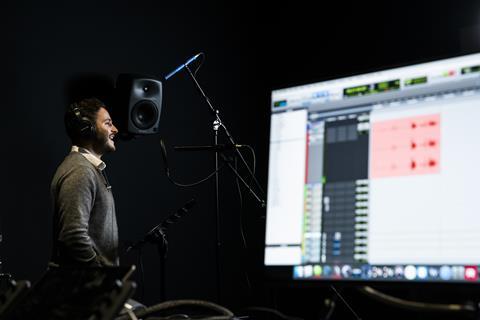 "Technicolor's growth into Wales shows our continued commitment to and support of the creative industries across the UK," said John Fleming, Technicolor VP of post production UK.
"We are excited to welcome Technicolor onto the lot," added Natasha Hale, COO at Wolf Studios. "This gives productions local access to a global post production leader and is a great indicator as to the quality and scale of work being done here in Wales."
Technicolor London's recent credits include The Two Popes, The Souvenir, Chernobyl, Black Mirror, Gentleman Jack, and The Spanish Princess.