Upgrades made to 18-month old facility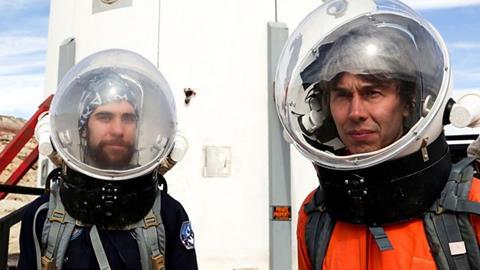 The Farm Group has invested a 'six figure' sum in upgrading the technical infrastructure and storage in its 18-months old Bristol-based facility, The Farm West. It has installed an Avid Nexis server, providing shared edit storage across the site, along with Synology DiskStation near-line storage.
The Farm West's backup and archiving system has also been upgraded to LTO-7.
The installation has been "designed to accommodate all current requirements whilst being scalable for future expansion," The Farm West told Broadcast.
Furthermore, the facility has opted for Syncdat folder replication and synchronisation software for transferring media over high-speed fibre to The Farm Group's other sites in London, Salford & LA.
It has also installed web-based 'ISDN replacement' system Source Connect to enable remote voiceover recordings.
"Our recent infrastructure changes are just the first tranche of new investment we foresee for 2018," reveals head of operations (The Farm West), Duncan Armstrong.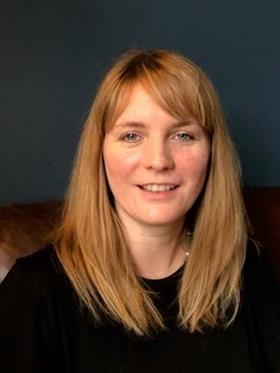 As well as ramping up its technical facilities, The Farm West has recruited for a key sales and client management positon, taking on Tana Beynon (pictured left) as business development and project manager. She moves from Evolutions where she was a post producer, and has previously worked at Big Bang and Films@59. Beynon will work alongside existing project manager, Eoghan Bennett, on post-production support.
The Farm West opened in Spring last year and its clients have so far included BBC Studios, Hat Trick Productions, Cats on the Roof Media and Endemol.
Recent projects include the Natural World strand (BBC NHU/BBC Two), The 21st Century Race for Space (pictured above) (Sundog Pictures/BBC Two), Dispatches (Vera Productions/Channel 4), Thief Trackers (Crook Productions/BBC One), Alphabetical (Gameface Productions/ITV) and Cheap Cheap Cheap (Hat Trick Productions/Channel 4).