David Harnett takes over from Nick Buckley who will retire at end of 2019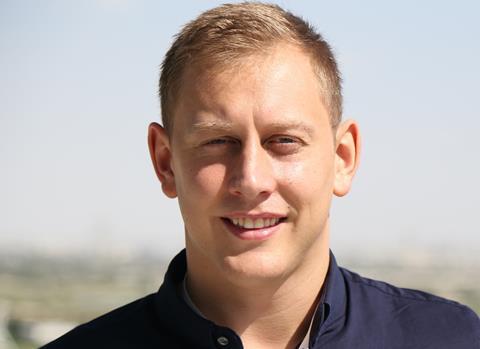 Broadcast services provider Timeline Television has appointed David Harnett as its new head of operations.
Based at Timeline's head office at Ealing Studios in West London, Harnett takes over from Nick Buckley, who will retire at the end of 2019.
Harnett joined Timeline in 2015 as an OB sound guarantee. Timeline said he has played a key role in growing and developing the existing sound team, as well as helping Timeline to win a number of projects including Formula E and the FIFA World Cup.
In his new role, Harnett will work closely with chief executive Dan McDonnell on future major projects, as well as implementing new processes and procedures, and supporting Timeline's commercial operations. He will also act as a key contact for Timeline's long-term clients, and manage several major projects.
McDonnell said: 'I'd like to take this opportunity to extend my thanks to Nick Buckley for his hard work over the last seven years. During Nick's tenure as head of operations, the company has experienced huge growth. We employ over 150 staff and have delivered high profile projects including Formula E, SailGP, and BBC Blue Planet Live, amongst many others. I very much look forward to working with David as we continue to grow the business."