Odeon cinemas with Dolby Cinema tech to open in Manchester and Birmingham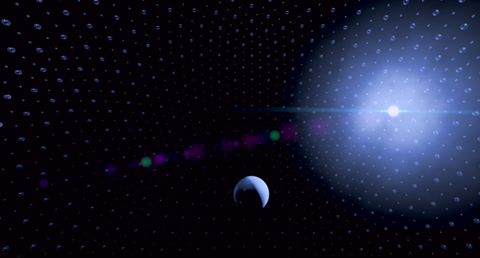 Cinemas kitted out with Dolby Cinema technology are to launch in Manchester and Birmingham.
Odeon has so far introduced the full Dolby Cinema experience at the Luxe Leicester Square and Luxe Leeds Thorpe Park.
The next two cinemas are Odeon Manchester Trafford Centre and Odeon Luxe Birmingham Broadway Plaza.
Theatres with Dolby Cinema come equipped with Dolby Vision and Dolby Atmos.
The Dolby Atmos immersive audio technology moves sound around the audience, while the Dolby Vision laser projection system delivers high dynamic range with enhanced colour technology.
Julian Stanford, senior director of Dolby Cinema Europe, said: "Our collaboration with Odeon brings the film-maker's vision to extraordinary life and puts the audience in the heart of the scene, resulting in an unrivalled cinematic experience."