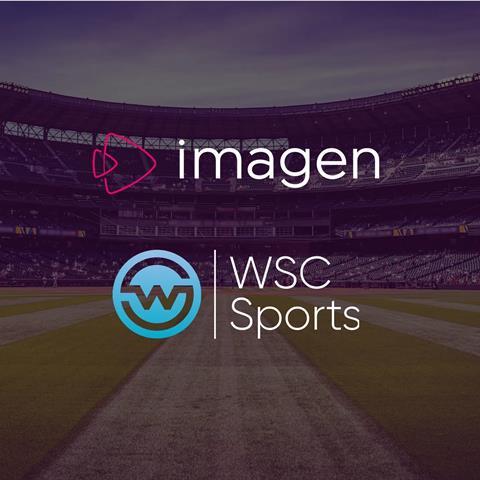 WSC Sports uses AI to create video highlights automatically and in real-time by analyzing actions as they happen, indexing, cropping, and applying graphics to videos. This AI technology generates new content at speed and scale, but can also be used to help rights holders unlock the monetization potential of their content archives.
The video content that WSC Sports produces can be directly ingested to Imagen for storage, tagging and sharing with teams, sponsors or broadcasters. Now clients can utilise this technology for both their digital and high-res video. This does not just apply to new content, but can be used across archived match coverage already held within Imagen.
The new collaboration enhances the client experience by making WSC Sports highlight content discoverable and shareable on the Imagen platform in near real-time.