News of Framestore's return to the world of TV VFX and the closure of Fountain Studios were among the most popular articles.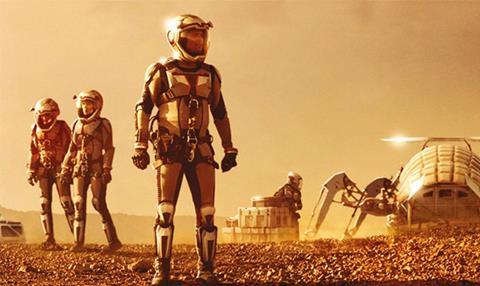 15) Sadiq Khan backs proposal for London's largest studio
Sadiq Khan lent his support to plans to build the capital's largest studio facility in East London.
19) Technicolor acquires visual effects firm Munky
Eight of Munky's staff, including founder and creative director Gary Brown, joined Technicolor.