Updates about the roll-out of UHD services, trials and delivery specs dominated our list of most-read stories.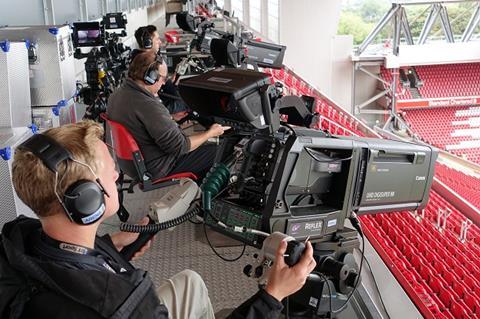 How Sky will deliver its UHD sport service
Sky launched its Ultra-High Definition (UHD) service with coverage of Hull City versus Leicester City in the English Premier League.
Avid to replace Isis with Nexis storage platform
Unveiled at NAB, Nexis is a software-defined system that uses off-the-shelf hardware.
AR version of Piero unveiled
Also at IBC, Ericsson launched an augmented reality (AR) version of its sports analysis graphics system.