Jeremy Clarkson's suspension, Danny Cohen's exit from the BBC and ITV's swoop for the Voice were among the most-read articles of the year.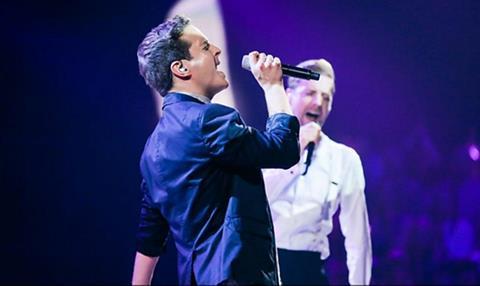 Danny Cohen is to leave the BBC to "pursue a new leadership challenge".
Channel 4 head of entertainment Justin Gorman is leaving the broadcaster after five years.