Sponsored content
Find out more
Our Independent Production Company (IPC) licence is developed specifically for independent production companies and producers. It covers more than a million high-quality MCPS Production Music tracks for use in programmes made for television and online.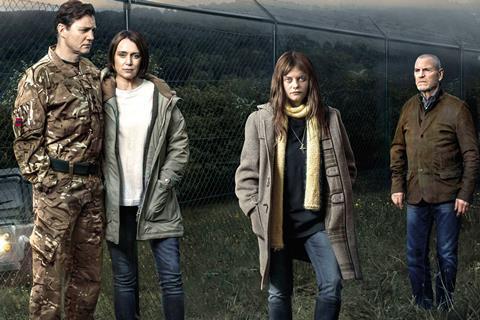 What is MCPS Production Music?
Comprised of more than 250 libraries, MCPS Production Music is specifically written to be used in television productions and other audiovisual media. Check out our unrivalled roster of music libraries and catalogues at: www.prsformusic.com/pm.
How does the IPC licence work?
You only need to sign up once to the IPC licence for the duration of the licence term, which means you can be safe in the knowledge that your programmes are cleared for all media as standard, with UK and worldwide options available. All we require is for cue sheets to be provided promptly and accurately, as this helps us pay our members.
Prices start from as little as £71 for a single cue and £2,000 for a series deal of up to eight programmes. Annual deals start from £5,000 for up to 50 programmes, and bespoke deals are available for production companies needing to license more than 50 programmes annually.
"TV programme-makers are always looking to include the best music in their productions and with MCPS Production Music, that's what they get. With over a million high-quality tracks from 250 libraries clearable on a worldwide, all-media basis, MCPS Production Music is hassle-free."

Andy Harrower, director of broadcast and online