Animation from North One explains the basics of baseball in advance of The London Series games at the weekend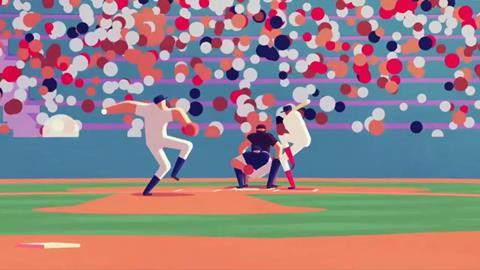 North One has devised a short animation explaining the rules of baseball, which was hosted on BT Sport's website ahead of its broadcasts of this weekend's The London Series games.
The London Series sees the London Stadium transformed into a 60,000-seater ballpark for the Yankees-Red Sox games.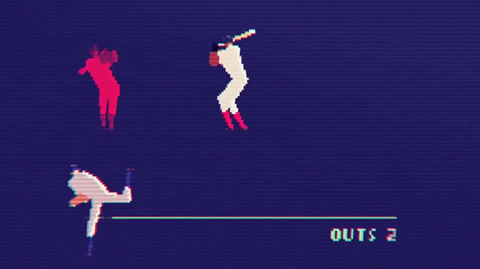 North One's The British Bluffers Guide to Baseball animation summarised the basics of the game in a lighthearted way, which "offered a clue to the tone of the overall presentation," CEO Neil Duncanson told Broadcast Sport.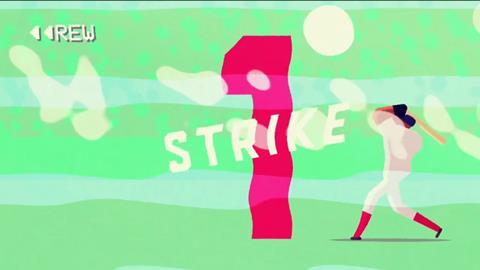 "Our mission for BT Sport is to explain, explain, explain – and enjoy the whole Americana of the weekend. We devised and wrote the piece, but the animation was put together by Fraser Davidson and Ben Skinner, the two founders of the award-winning Cub Animation Studios, who are based in Brighton."
The animation is voiced by "legendary US commentator" Bob Varsha.
You can watch the 1m42s video below.