Evolutions has promoted general manager Gabriel Wetz to the role of managing director at its Bristol facility.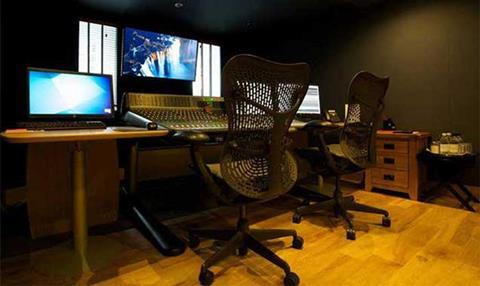 The promotion will give Wetz more autonomy but overall managing director and joint owner Simon Kanjee will still oversee the facility.
Kanjee said: "Things are going really well now in Bristol and Gabe deserves the credit."
Projects going through Evolutions' Bristol facility include Countryfile, Gardeners World, The Crystal Maze and Eat Well for Less.
Evolutions opened a facility in Bristol in 2013.