With the Women's World Cup kicking off tonight, Opta Sports chief data editor Duncan Alexander (aka OptaJoe) singles out the players who could shine in France
This summer, all eyes will turn to France for the 2019 Fifa Women's World Cup. As the women's game continues to grow in popularity, data provides a means of bringing deeper understanding of the players and teams taking part to fans around the world, whether they are familiar with those participating or not.
Across broadcast graphics, in-depth match reports, online match centres, insightful social media outputs and branded content, data helps bring coverage to life.
With this in mind, here's a data-powered preview of five players to watch this summer. All play in the FA Women's Super League (WSL), for which Opta is the official data partner. Its database holds details of every pass, tackle, shot and much more since the competition began in 2011.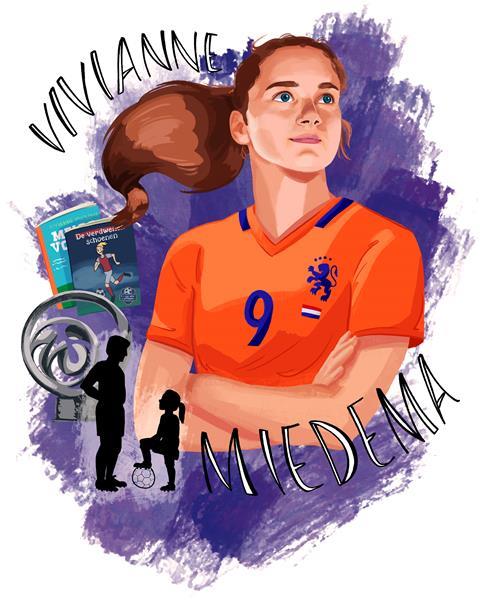 VIVIANNE MIEDEMA, NETHERLANDS
No matter how much you had accomplished by the time you were 22, it's unlikely that it included scoring more than 50 goals for your country, as Vivianne Miedema has for the Netherlands. Domestically, Miedema was the star performer for Arsenal when they sealed the 2018-19 WSL title, scoring 22 goals and assisting 10 more in just 20 appearances for the Gunners.
Three hat-tricks means she has tied with the all-time WSL record in the space of only a few months and is the only player in the competition's history to score more than 20 times in a single season. The World Cup final comes eight days before Miedema turns 23 – can she add that to her CV as well?
ERIN CUTHBERT, SCOTLAND
A star for Chelsea in both the WSL and the Champions League this season, 20-year-old Erin Cuthbert has already played more than 25 times for Scotland and looks set to be the driving force in their World Cup campaign.
A berth in the Professional Footballers Association team of the season was a justified reward for a season in which Cuthbert was one of only five players in the league to score eight or more goals and record five or more assists.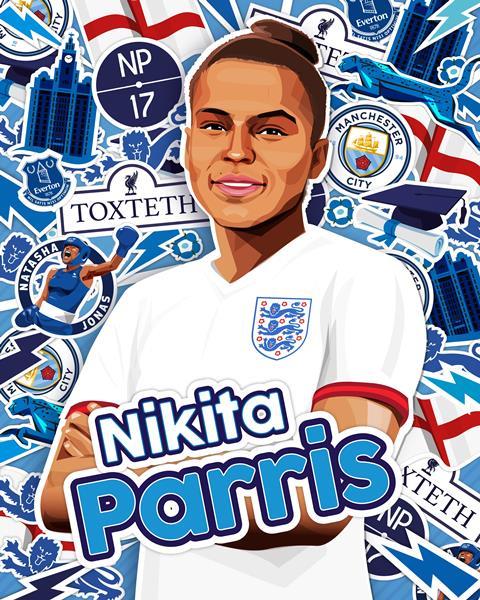 NIKITA PARRIS, ENGLAND
Nikita Parris looks likely to develop her club career in mainland Europe next season after deciding to leave Manchester City, but she gave her erstwhile club one of the finest individual seasons the WSL has ever seen, scoring 19 goals in 19 games and setting up another seven. Of those goals, 12 came away from home, the only time in WSL history that a player has scored more than 10 times on the road. That should serve her well with England as they try to land the big one in France.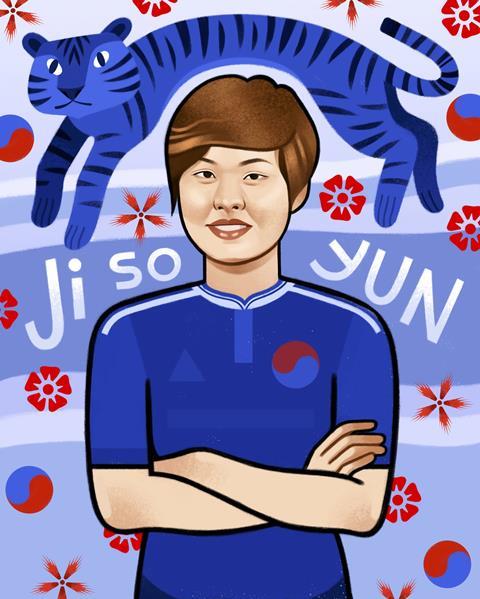 JI SO-YUN, SOUTH KOREA
Like Erin Cuthbert, Ji So-Yun was one of the key players in Chelsea's close-but-not-quite 2018-19 campaign. She scored more than five goals for the fourth season in a row and was one of only a handful of players to see more than 85% of their passes reach a team-mate. No player has scored more goals for South Korea in the nation's footballing history and Ji will bring both a scoring threat and the creativity that has put her third in the all-time WSL charts for chances created, on 193.
BETH MEAD, ENGLAND
If Vivianne Miedema was Arsenal's finisher in 2018-19, then Beth Mead was the supply line. She ended the season not just as a WSL champion but also the league's leading creator with 12 assists, the first time in WSL history that a player had set up more than 10 goals in a single campaign. She also led the division in second assists (the pass to set up the assist), showing a level of nuance to her game that will be crucial if England are to progress at the World Cup. Two goals in the Lionesses' overall victory at the She Believes Cup in mid-season augurs well for the summer ahead.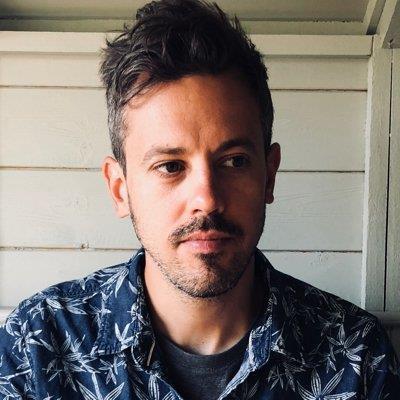 DUNCAN ALEXANDER ON OPTA SPORTS DATA
Opta Sports will be providing data and content throughout this summer's tournament and has detailed Fifa Women's World Cup data going back to 2011. It's the official data provider to the FA Women's Super League, NWSL in North America, W-League in Australia and more, capturing every pass, goal and tackle, live. It delivers this through a range of feeds, hosted solutions, editorial output and interactive tools.
Images supplied by copa90 from its 50 players project, which highlights the players to know in the 2019. Visit https://www.broadcastnow.co.uk/broadcasting/copa90-illustrates-women-footballers/5138792.article to find out more.