The BBC Natural History Unit has taken delivery of two of Panasonic's latest VariCam cameras.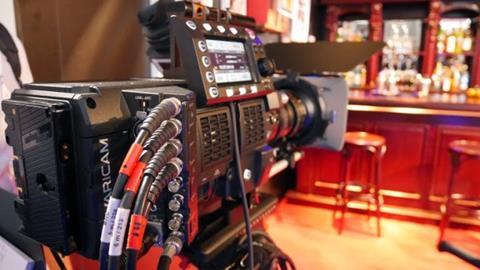 The NHU ordered both the 4K-capable VariCam 35 and the high-speed version of the same camera, the VariCam HS.
The decision to buy the cameras was made following a three-month test shoot that was supported by Panasonic and Films at 59. The cameras were sold direct by Panasonic.
Panasonic UK group manager Nigel Wilkes said: "For many years, VariCam was the standard NHU camcorder. It set the standard that was required to capture the natural world at its best.
"The new camera includes a true 4K head recording 120fps, an HD head recording 240fps, the ability to record multiple formats simultaneously and the famous dual ISO at both 800 and 5000."
In the past, the NHU has used nearly 30 of the HD cameras on productions that include Planet Earth, Frozen Planet and Africa.