Effects work carried out by Smoke and Mirrors on a viral campaign promoting the BBC Poetry season.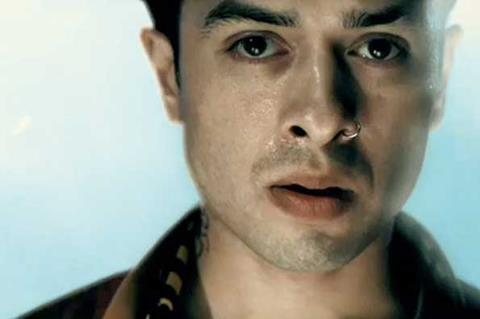 Effects: Smoke and Mirrors
Client: BBC
Brief: Provide effects work on a viral that features Itch from The King Blues reciting words from a Byron poem at Koko in Camden.
How it was done: Academy Films director Corin Hardy shot the slow-motion footage using a Red One camera. Concert atmosphere was enhanced by Flame artist Nico Cotta using 2D smoke and confetti textures. Colourist Mark Horrobin gave it a moody tone.
Watch it: Online