Corporation must stand its ground and fight back in PR battle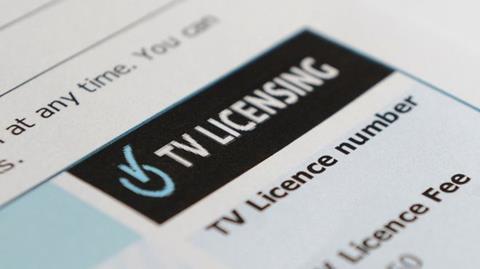 Two sagas came to a head this week with very different results.
Pact and Channel 4 have finalised that rare kind of deal where both parties are happy and looking confidently to the future, while the BBC finds itself in the crosshairs after making the inevitable decision not to swallow a £750m annual cut, in the shape of free TV licences for the over-75s.
Months of negotiations have resulted in the relationship between C4 and its suppliers becoming simplified, which must be a good thing. The broadcaster has opted for certainty over uncertainty.
It wants the freedom to effectively do what it likes with new titles during a three-year period, rather than hoping for a pay day based on secondary revenues.
Estimating how much money it would generate from a minority share of back-end on shows not yet commissioned is unpredictable; knowing that it can extract more value from each new show it orders is a concrete benefit.
More than anything, the deal is about what a 21st century broadcaster needs to stay relevant to audiences that are consuming shows in different ways, particularly the younger generation.
All programmes are likely to be aired or made available more often and for longer, and C4 takes a step closer to becoming the type of platform that Netflix has conditioned consumers to expect. Meanwhile, indies benefit from that extended shop window, and get to hang on to all of the secondary cash they generate.
Unfortunately, not all over-75s will be able to hang onto their free TV licences, and the BBC is being painted as public enemy number one.
"The BBC comes out with little credit but the government is the true culprit"
This outcome was unavoidable once responsibility for the decision on free licences for over-75s was passed to the corporation during the last licence fee settlement. But if the BBC made a mistake and got bullied on the issue back in 2015, it must now stand its ground now and face down a PR bashing.
It rarely threatens to 'shoot the puppy' in high-profile spats, but explaining more clearly to the public what £750m in service cuts looks like is absolutely necessary.
It is hard to drown out the faux outrage of everyone from Theresa May to Piers Morgan, but ensuring people understand that BBC2 and BBC4 would have to go if it doesn't pass on the cut, or pulling on heart strings by pointing out that CBBC or CBeebies could also be casualties, is required.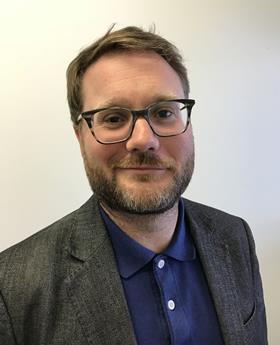 It won't take any of these options – but neither can it back down because the stakes are just too high. The BBC should never have got itself into this mess, and comes out of the debacle with little or no credit, but the government is the real culprit in terms of asking the corporation to do its dirty work.
This is the worst kind of political skulduggery and the BBC should do everything in its power to highlight that.
Chris Curtis is the editor in chief of Broadcast