Piers Wenger floats radical solution to restart production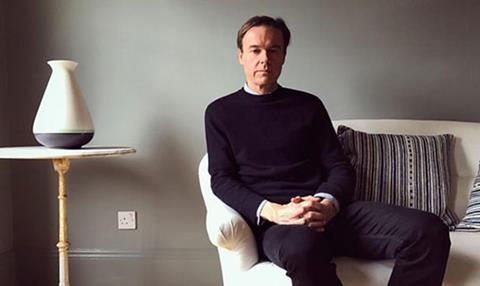 The BBC is mulling the radical idea of quarantining cast and crew in order to get drama production back underway, if tight lockdown restrictions drag on.
Drama controller Piers Wenger floated the idea of pre-and-post-filming confinement in order that a show's crew and cast can interact in the same space, to avoid a scenario whereby self-isolation drama is the only plausible option for months on end.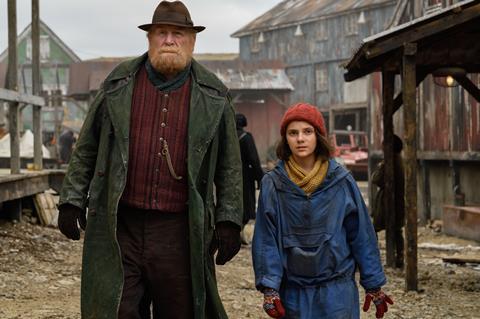 "If social distancing continues for a year, we are definitely going to want to start making new drama in that time," said Wenger.
"Are we going to look at quarantining actors and crew in order to allow actors to interact in the same space? Who knows."
He said the BBC will "learn a lot" from the likes of the forthcoming self-isolation Talking Heads monologues but "until you can put two actors together in the same room, it is going to be very hard to make drama naturally".
Speaking remotely during the BBC's first 2020 Edinburgh Controller Session, Wenger spotlighted the immense challenges in getting drama production back-on-track as actor's schedules clog up and travel remains all but impossible.
"For shows halfway through filming there will be big logistical challenges over how we re-mount those on the other side of lockdown, and how that impacts shows that haven't started filming yet," he continued.
"Everyone's worlds were turned upside down in the space of a week by this."
Wenger is positive, however, that co-productions with international players will reign supreme,
He is speaking with US counterparts at HBO, Hulu, AMC and "even some SVoDs" about pairing up in the not-too-distant future.
"These guys are in an arms race – they want titles and need to keep re-stocking," added Wenger.
"New content is going to be thin on the ground so there will be a greater appetite for partnerships in order to share the goods."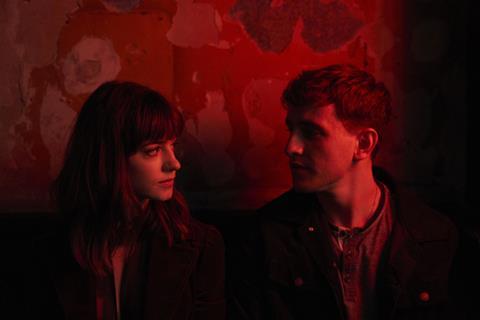 As Sally Rooney's Normal People dropped on BBC3 this week, Wenger also pointed to an increased cash injection for drama for the youth-skewing channel, with the potential for a "big thriller or shows with longer runs".
"We'll have more money to give that young audience the thrills and spills that they may have seen in The Nest [mainstream BBC1 Sunday night drama] but in a world more specifically tailored to their lives."
Broadcast reported prior to the Covid-19 lockdown that BBC3 would be in line for an across-the-board budget boost in the BBC's Annual Plan 2020.
Concern over 'Zoom TV' overload
Speaking alongside Wenger, director of content Charlotte Moore said there is an "even greater need for British stories" as it could be so long until UK indies can film abroad.
She warned against "the temptation to over-commission lots of shows made on Zoom", delivering the clearest signal yet that the BBC is thinking in the medium-term in terms of projects it chooses to greenlight.
"People will tire if there are too many 'Zoom shows'," she predicted. "[BBC1's] The Big Night In was great but I don't think in a year's time people would be quite so forgiving about the quality.
"We are taking a measured view on this."
Commissioning shows that echo full-scale productions as best as possible will also aid the damaged freelance community, according to Moore.
"The lifeblood of the industry is the freelance market and if we see restrictions loosening, we want to make full-blown shows with whole crews to get people back to work."
Responding to a question from Broadcast, Moore added that the BBC is "not immune from the financial constraints" of the pandemic, although uncertainty remains over just how hard it will be hit.
Even though the BBC is licence-fee funded, it will likely be impacted by delaying the roll-out of over-75 licence fee payments and putting the planned £40m News savings on ice, alongside costs associated with paused productions.