PSB must look to future without forgetting its founding principles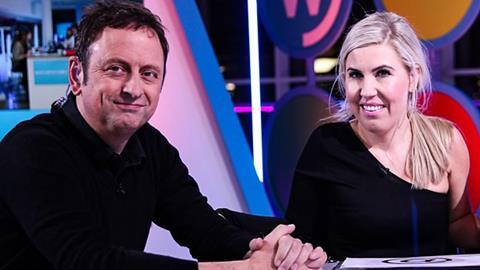 The BBC called time on 40 years of TV history this week with the news that Watchdog is to end as a standalone programme.
The consumer-affairs flagship is to be rolled into the The One Show, and is the latest example of changing times at the corporation.
It's easy to get misty-eyed and bemoan the passing of a schedule stalwart, and the decision inevitably attracted media criticism. But as parties on all sides call on the BBC to evolve, dropping decades-old formats must be part of the mix.
The corporation cancelled Crimewatch after 33 years back in 2017, and soon afterwards a review of the BBC Studios tendering process recommended that more in-house shows should be dropped to free up slots for original programming.
That strategy makes sense. It's not clear whether the corporation will save money as a result of the Watchdog decision (it declined to answer that question), but the move certainly frees up 12 primetime hours that can be used to create new IP for BBC Studios or an independent producer, and to offer licence fee payers a fresh idea.
Channel 4 has edged into consumer affairs with the more anarchic Joe Lycett's Got Your Back (recently recommissioned for an extended 8 x 60-minute second run), for example, and the BBC will have to determine whether it needs to order a direct Watchdog replacement.
Consumer-affairs programming is the kind of public-service broadcasting that the corporation needs to be demonstrating very obviously as the political storm clouds gather above it.
"Every significant question facing the corporation at present is being answered through the prism of increased political scrutiny"
As part of The One Show, Watchdog will now have a year-round presence and its investigations team will be able to be more responsive to consumer complaints, rather than filling two six-part series at fixed points in the schedule. But the BBC declined to reveal whether the brand's minutage will increase or decrease as a result of the strategy.
This might all seem a bit granular, but it is pertinent to the future of the BBC because every significant question facing the corporation (at present) is being answered through the prism of increased political scrutiny.
This type of quandary – what does consumer-affairs content look like in the digital era? – is a good example of the balancing act required.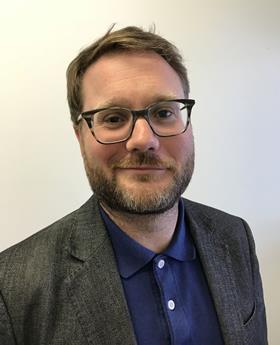 The BBC needs to be brave and look to the future rather than remain tied to programmes and services of the past – but it must also stick close to its founding principles and think about how it remains distinct from what's on offer from other broadcasters.
It is a tricky tightrope to walk.
Chris Curtis is the editor in chief of Broadcast