Next DG must stick to guns on funding but embrace transformation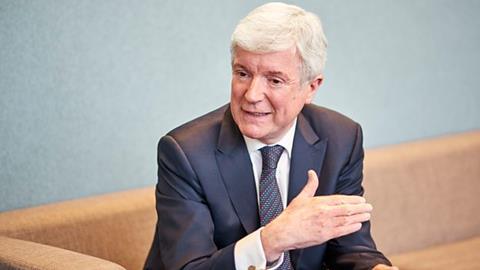 Tony Hall's decision to step down as director general caught the industry on the hop. The consensus was that 2022 would be his swansong, having celebrated the corporation's centenary – but those type of plans rarely come to fruition. Instead it feels as if the BBC's precarious political situation has caught up with it.
Confirming Hall's departure allows the corporation to try to reset its relationship with a Tory majority government that feels (rightly or wrongly) that it was ill-treated during the election.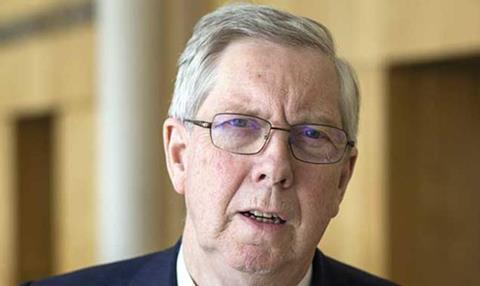 The timing also allows incumbent chair Sir David Clementi to make the appointment, rather than that task falling a few years down the line to a new chair, who had themselves recently been appointed by the government. It feels like the best solution all round and is an honourable move on Hall's part.
His successor will need to decide quickly how best to campaign to protect the licence fee, because it is hard to see how moving to another funding model results in anything other than a substantially poorer, substantially smaller, BBC. No one wants to preside over that.
But by the same token, a focus on fewer priorities and a greater concentration of resources may be required to forge the BBC's future. Aside from Whitehall wrangling, the biggest challenge facing Hall's successor is the corporation's relationship with the younger generation.
He began his tenure with the decision to end BBC3 as a TV channel and slash its budget. It now feels as though the first part of that strategy was enacted too soon, and the second was an outright mistake. Six years since the decision was taken, there has been little progress in the relationship with youngsters.
Hoovering them up among mass audiences is perfectly sound, as long as there is also a significant supply of dedicated content and expertise in reaching those viewers on the right platforms.
"The BBC must change, and the decision for its board is whether it is best served by a reformer or a revolutionary"
Meanwhile, powerful new rivals have emerged and the BBC's narrative has been that Netflix et al present a vast threat as a result of their deep pockets.
That is despite the corporation having more than £3.5bn of guaranteed income to spend every year, deep historical links to the creative community and cultural affinity with the British public that a West Coast giant could not hope to emulate, even in the medium term.
Those core principles and traditional strengths needed to be harnessed through a fresh prism. Part of the conundrum is that so much of being director general is about firefighting, yet what the BBC really requires is a (probably quite painful) transformation.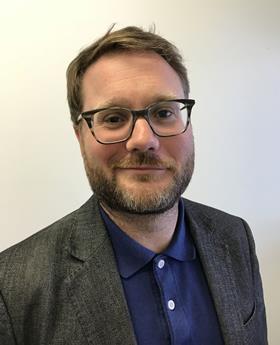 Services may need to go, yet more jobs almost certainly will. The BBC must change, and the decision for its board is whether it is best served by a reformer or a revolutionary.
Chris Curtis is the editor in chief of Broadcast