We Are Lady Parts creator discusses her next steps and the team assess the fallout from the Dyson report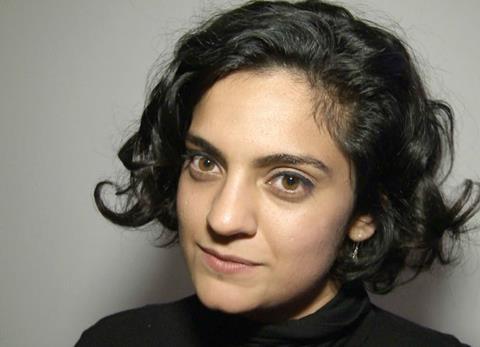 More than a week has passed since the explosive Lord Dyson report blew the lid on the BBC's 1995 Diana interview.
With a review into why Martin Bashir was rehired due out next week, plus another in September, Max Goldbart and Hannah Bowler analyse what the corporation can do next to bury the hatchet, win back trust and ensure its detractors don't go too far.
Later, we've got exclusive audio from Hannah's interview with this month's cover star Nida Manzoor, the creator of C4 comedy We Are Lady Parts. Nida told Hannah about upcoming projects, being part of a fresh generation of diverse talent and her Jackie Chan obsession.
All that, plus a regular dose of 'What We've Been Watchin'', on this week's Broadcast Newswrap
Click here for all 46 previous episodes of the Newswrap
Music: The Vendetta by Steffan Kartenberg. Licensed by Creative Common