Sponsored content
Find out more
Whoever the new director general is, the key to success for the corporation lies in increasing opportunities for talent from across the country, says Ruth Pitt
So BBC director general Tony Hall will step down from the helm of the world's biggest broadcaster this summer. Like every DG before him, Hall has sought to steer his formidable supertanker into the future and keep it fit for purpose, while trying not to throw its most beloved characteristics overboard.
However, we are entering uncharted waters and whoever takes the helm next will need unprecedented powers of imagination and awesome navigation skills to keep the BBC not just afloat but watertight.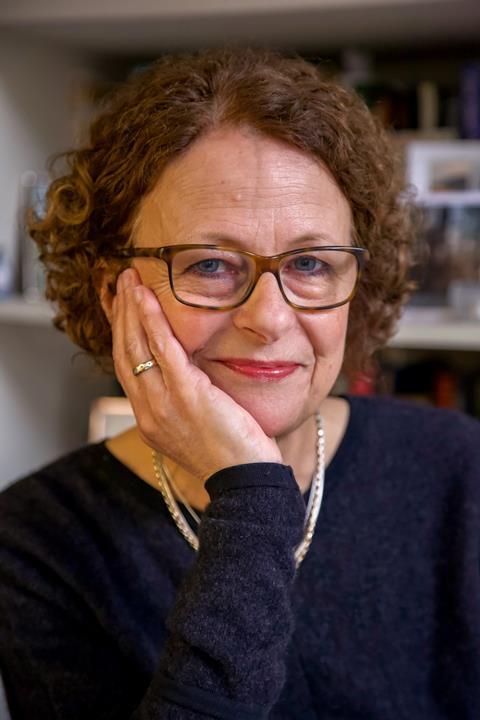 The expectation is that the next DG will, of course, be brilliant. After all, the BBC has widely been associated with brilliance around the world, from the editorial insights of its news journalism to the production values of its factual, drama, comedy and entertainment output.
But a plethora of other media organisations are doing things differently now, challenging the whole notion of what brilliant means.
In these times of seismic technological, political and economic upheaval, with social media democratising global communication and gender equality a beckoning reality, how should the BBC set sail under a new captain?
Whoever takes on the job will face a digital revolution that's moving at Formula 1 pace, a baffling degree of audience fragmentation and a storm of competition from lean, mean subscription channels and international conglomerates hell bent on world domination – all brilliant in their own different ways.
Remaining relevant on a global stage will be essential but capturing the immense diversity of modern UK audiences will be a good start. The corporation recently announced that by 2027, two-thirds of its 19,000 employees will be outside London – a big rise from the current 52%.
This may not exactly be music to the ears of those thousands of London-based staff currently experiencing the first whiff of what it's like to have been passed over because of where you live, but the decision to continue with devolution offers real scope for change and regeneration.
"Armies of local talent stand ready to build bigger global content from across the UK"
Ruth Pitt
In truth, brilliance really does look different in different places. The brilliant creative voice of Leeds is different to the brilliant voice of Glasgow; in Bristol it feels different to Newcastle.
Armies of local talent stand ready to build bigger global content from across the UK. There are hundreds of hugely talented media people who have been driven to London by a lack of opportunity in their home towns and cities who would love to go home again if only the career opportunities improved. A clever DG must help them find a way.
There will be a testing transition phase as the BBC builds production outside London and gets the right people into the right roles at the right time, but better reflecting the views – and viewing habits – of millions of previously under-represented audiences may hold the key to more success than the BBC might think.
What other strategies might the new DG deploy at this stormy time?
For a start, I do hope he will be a she – and not, as jokers might say, to keep the costs down. I hope a woman will get the top job because, if nothing else, she might bring into play a new definition of what brilliance looks like.
A female DG would, I hope, put new ideas on the table, drawn with different pens and influenced by a different sensibility. Who knows, she might even be brilliant, whatever that means. If she keeps the BBC afloat, it will be because she has embraced true change right across the organisation.
Ruth Pitt is director of the Creative Cities Convention and chair of Leeds 2023