Sponsored content
Find out more
With award-winning composers on our books and the rights to more than 250,000 songs, we can help you find the perfect score, says Music Sales' Louisa Rainbird

WHAT IS MUSIC SALES?
A global independent music publishing company that owns the rights to more than 250,000 songs, from The Tide Is High to Bring Me Sunshine. We represent award-winning composers including Ludovico Einaudi, Jocelyn Pook, Dustin O'Halloran, Volker Bertelmann (aka Hauschka) and Philip Glass.
WHAT EXPERIENCE DOES THE TEAM HAVE?
We have a team that specialises in music for film, television, advertising and games; I work as the primary contact for TV, having previously worked in Sky's music department on The South Bank Show, A League Of Their Own and Moone Boy.
The broader Music Sales team has provided music supervision on shows such as This Is England and McMafia, so we understand the music selection and clearance process from both sides.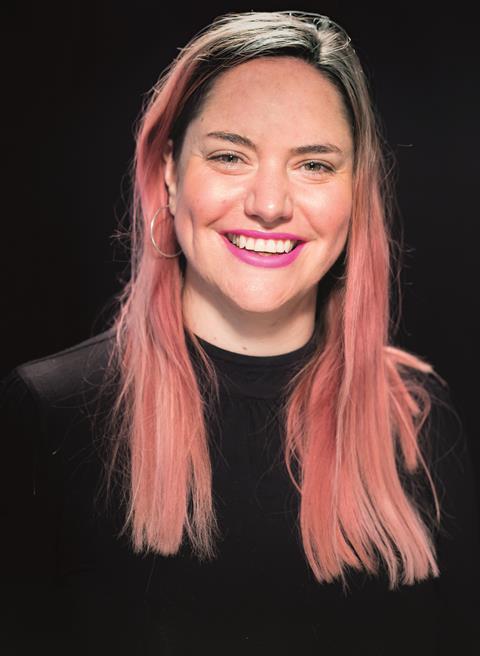 WHAT SERVICES DO YOU PROVIDE TO TV PRODUCERS?
We can provide creative suggestions to brief, for entire programmes or specific scenes, or we can advise on clearance and licensing where productions already know the song they want to use.
For bespoke music needs, we can suggest composers for new projects and help oversee the entire music process, whether using our commercial music or commissioning new scores from our composers.
We also have Bosworth, a production library managed by Soho Music on our behalf, meaning we can offer a 360° music service.
In our in-house studio, we can create rerecords of our catalogue to the stylistic needs of a producer. I'm always looking for new and interesting interpretations of our songs.
HOW DO PRODUCERS APPROACH YOU? FOR A SPECIFIC TRACK OR WITH A GENERAL IDEA?
It varies. Sometimes we deal with music supervisors, directors or producers directly; in some instances, we provide a pool of music for creatives to pick from based on specific genres or eras, as with The Halcyon and Call The Midwife.
Other times we're pitching music to a specific scene description, as we did several times on The Crown and Guerrilla.
For composed music, productions come to us directly, knowing which of our composers they'd like to work with. We advise on availability and oversee the deal itself, representing production company music rights where applicable.
On other occasions, we send over composer ideas and samples based on the synopsis and style required. 2017 highlights for composed music include Jocelyn Pook's score for King Charles III, plus One Deadly Weekend In America (Anne Nitikin), The State (Debbie Wiseman) and Overshadowed (Daniel Bemrose).
We're really excited about Gunpowder, Howards End and Civilisations, where we are providing both commissioned music and commercial music from our catalogue.
WHAT SORTS OF RIGHTS DEALS CAN YOU NEGOTIATE? HOW COMMON – AND HOW COMPLEX – IS A GLOBAL DEAL? IS THIS INCREASINGLY COMMON?
We are happy to work under broadcaster blanket agreements or to negotiate direct deals where programmes require media outside of the blanket parameters.
These are increasing with the ramp in commissioning from non-traditional broadcast platforms such as Netfl ix and Amazon Prime, and are becoming more prominent for high-profi le scripted series where productions require the broadest rights possible.
Production teams often want a quote for a pre-existing work. If there are issues with clearance or fee, we are on hand to provide alternative suggestions that will work within the budget and/or time constraints.
The key to keeping it straightforward is to think about music as early as possible and to have an open dialogue with your music supervisor or music companies, so that they provide clear advice and help with other options if a song or composer is unavailable.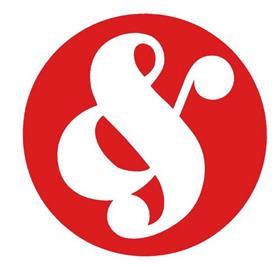 For more information, contact louisa.rainbird@musicsales.co.uk or visit uk.musicsalescreative.com