Sponsored content
Find out more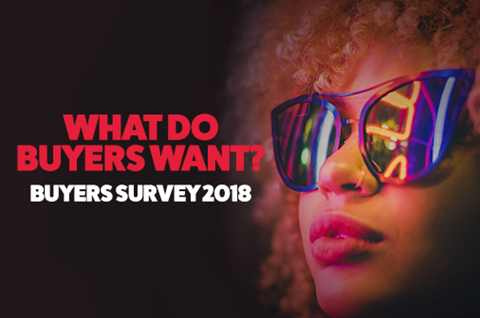 This year's Buyers Survey acted as a platform for buyers to talk about frustrations, opportunities, challenges and predictions for the future of the industry, with a specific focus on the distribution process.
The report explores the buying cycle from discovery to decision making, including opinions from buyers, distributors and consultants, to give a holistic view of the industry.
A key theme throughout the survey was the way in which technology intersects with the more traditional elements of distribution.
Buyers seem excited about the overall positive influence of technology and the opportunities for it to help streamline the distribution process but remain cautious when discussing the impact of SVoDs and competing with their super-sized budgets in the fight for premium content.
Read the full report to learn more about what buyers want, with opinions from leading industry experts