Content offering is strong but challenges remain around distribution, platform and branding
As local lockdowns loom and we edge towards Halloween, the world feels scary(ier) than ever. And comments this week from major industry figures have done little to reduce anxiety.
Mark Thompson told an Ofcom conference that PSBs risk being left behind with old audiences as they "hurtle towards the post-broadcast world" and while John Whittingdale used moderate language when discussing the future of Channel 4 at the same event, by the time he spoke at a Conservative party conference event he said the government is "giving lots of thought" to whether the UK needs a second publicly-owned PSB. It's enough to make your hair stand on end.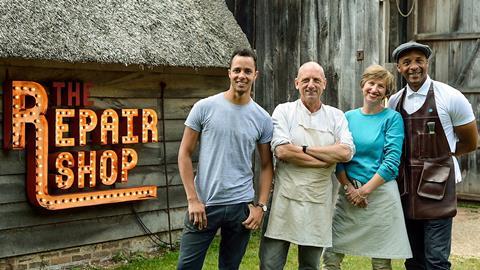 So, it's worth remembering that the appetite for the content created by all the PSBs (and of course Sky, UKTV et al) is as healthy as ever. Everywhere you look there are bona fide British hits, from Bake Off to Repair Shop to All Creatures Great and Small, and while public service broadcasters do face a vast array of challenges, their product remains strong.
For more context, let's consider Des.
Within seven days of TX almost 10m people in the UK had watched its first ep. Given that Netflix's total subscriber base in the UK is circa 13m households, one of its shows would have to have vast penetration across its entire customer base in a very narrow time window to even come close to matching that performance.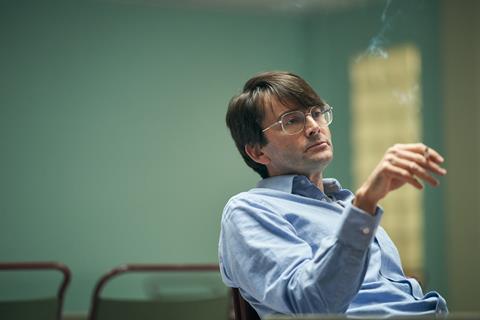 These comparisons are tricky given the limited data that Netflix releases, but it is also noteworthy that over the summer The Fall, an outstanding BBC2/Drama Republic series from 2013, was riding high in its UK top ten most watched.
That isn't to say Netflix doesn't have great shows - British audiences have clearly lapped up Sex Education, Selling Sunset and Tiger King – but the challenge that the world's premier SVoD (and its peers and rivals) bring to the PSB is predominantly one of distribution, platform and branding.
That makes the issue of digital transformation more pressing, and former DG Thompson rubber stamped the corporation's plans, revealed by Broadcast, to fundamentally change the way it orders content.
"Linear channels will be around for many, many years, largely consumed by older people, but still as very important services. But the commissioning pounds and control, and the premiering of most of content, needs to be online now," Thompson said.
That kind of thinking is taking hold across the PSBs, which are not blind to the threats they face.
At ITV and Channel 4 too, there is a recognition that Covid-19 has accelerated viewing trends that are only heading in one direction, and that greater resource, spend and management focus needs to be given to their VoD offerings.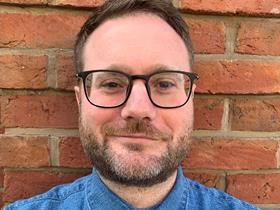 When things get scary, its essential to be brave and now feels like the time for the UK's traditional broadcasting powerhouses to make bold priority decisions.
Chris Curtis is editor in chief of Broadcast