Service will ensure PSBs aren't left out of the streaming revolution
A decade after Project Kangaroo was kiboshed, BritBox is finally here – and the commentariat can't wait to bash it.
It must be supremely frustrating for ITV, which has cajoled the BBC into partnership, brought Channel 4 and Channel 5 into the fold and put together a more-than-decent library at launch with plenty more content to come.
All this, only to be repeatedly told that its £65m investment in BritBox over two years isn't going to create a rival to $15bn-a-year Netflix. Who could have guessed?
"Britbox doesn't really intend to trade off the wow factor. Depth and quality of the catalogue is its main selling point"
This is not the all-singing launch that would have been ideal. There is no sexy original title to generate press coverage akin to House Of Cards or The Grand Tour, and C4's content doesn't arrive to supplement the service until the spring.
But BritBox doesn't really intend to trade off the wow factor. Depth and quality of the catalogue is its main selling point and it is launching with a significant amount of blue-chip natural history programming and more period drama than you could shake a bonnet at.
Everyone marvels that Friends was the most watched show on Netflix, and notes the vast sums being paid (or turned down) for OTT rights to that show, The Office or Seinfeld. Those are beloved, high-quality old titles with plenty of episodes, making them ideal for streamers.
But the same could be said of Spooks and Only Fools And Horses, available in full on BritBox, with 86 and 50 episodes respectively. Throw in 15 Prime Suspects, 23 Crackers, 45 Ab Fabs and 24 Blackadders and it's a collection that might well appeal to viewers of a certain age.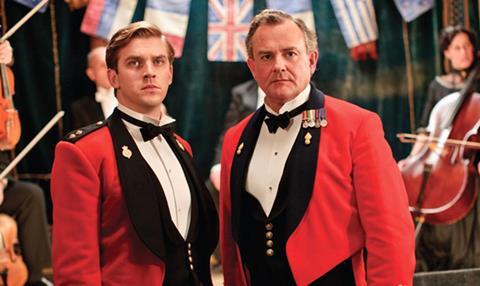 Perhaps this is a stumbling block – Friends found a new audience on Netflix thanks to youngsters flocking to the service because it caters for them. BritBox feels middle-aged and will rely on nostalgia, which can be a subscription driver, but not really among millennials. It will also have to navigate exclusivity and gaps in the catalogue.
Downton Abbey, for example, is everywhere, so not the massive subs pull it could have been, and C4's content will appear on a non-exclusive basis, testing people's appetite to pay for ad-free episodes of The Inbetweeners rather than sit though five minutes of pre- and mid-roll on the All 4 version.
And while I'm delighted to find Dinnerladies is available, no Early Doors is a blow. Consumers will have similar mixed feelings when searching for specific titles, but ITV is not naïve. It will be pushing to ensure as much BritBox content as possible is not available elsewhere and to fill in the blanks over time.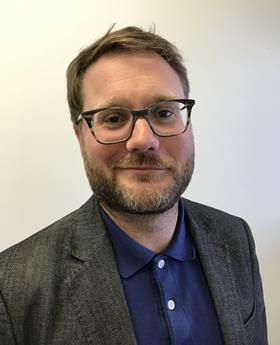 No one should expect BritBox to rival the might of the SVoD giants. But it surely has the chance to find a niche and generate a meaningful amount of money for a PSB contingent that would otherwise be sitting on the sidelines of the streaming revolution.
Chris Curtis is the editor in chief of Broadcast