Service has potential if it shrugs off what could be a tricky launch
There's a lot of debate about BritBox's chance of success – but framing that question as whether it is 'too late to challenge Netflix' is missing the point.
Not once have ITV or the BBC suggested their forthcoming service is conceived as a challenger to the 150 million subscriber, $12bn (£9.5bn) budget behemoth. Theirs is a plan to monetise archive content, which currently has a two-year budget of £65m – significantly less than BBC4 spends over two years, for example.
That financial disparity means there is a fair amount of negativity about BritBox. But it does have some distinct advantages, not least that its shareholders are also the two biggest producers in the UK.
That means a guaranteed pipeline of content (albeit paid-for in-house) rather than being subject to the whims of the US studios, as Netflix now finds itself. There might be discrepancy between the catch-up periods, but for most new titles there will be a clear path: 30 days on Hub or 12 months on iPlayer, and then onto BritBox.
"BritBox will need to pick its core titles carefully and work out when it can afford to pass on indie shows, and when it needs to outbid rivals"
Securing as much as possible of the best of British programming from the indie sector is a bigger challenge and negotiations with distributors won't be cheap.
BritBox's £65m might soon look a little light when split between acquisition, origination and marketing, albeit there are significant cross-promotional opportunities. So it will need to pick its core titles carefully and work out when it can afford to pass on indie shows, and when it needs to outbid rivals.
Expect BritBox to launch ahead of Christmas with the hope that people will gift subscriptions to friends and family – and that tech-savvy youngsters might set up granny's account for her, to get over that potential hurdle.
It will need an early boost, because BritBox's toughest period could well be its first 12 months. It won't have a shiny new commission to promote when it launches, a la Netflix's House Of Cards, and a decent chunk of its wishlist content will still be tied up in existing contracts.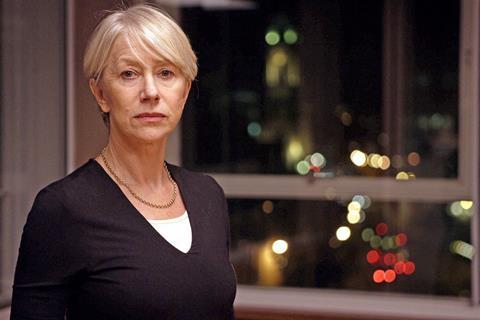 ITV in particular is expected to be aggressive in migrating shows once its licences with Netflix, for example, expire. The BritBox offering at the end of 2020 should look different to the launch product.
Perhaps I'm misty eyed with nostalgia because we've just published our 60th anniversary special, but it's possible to imagine a BritBox fantasy line-up that could be very attractive: all Dennis Potter's TV series, the full NHU slate from Walking With Dinosaurs to Blue Planet, the entire Prime Suspect and Cracker, and the complete works of Doctor Who.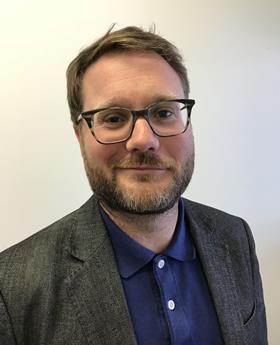 Bundle that together effectively and exclusively, and sprinkle on some exclusives with genuine wow factor and BritBox starts to feel like a project with legs. It won't be easy, but managing expectations and playing the long game will give it the best change of success.
Chris Curtis is the editor in chief of Broadcast