Content chief Julie McNamara targets 'true originals' and spin-offs in two-pronged strategy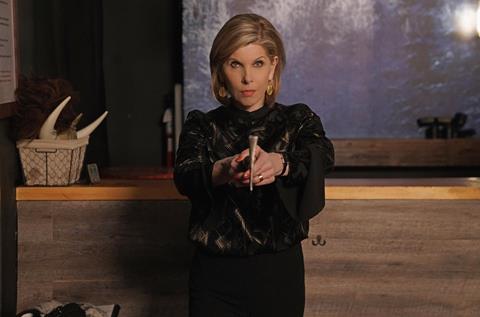 CBS All Access chief Julie McNamara has set out a two-pronged scripted strategy: to serve superfans of existing shows via spin-offs and develop "truly original" ideas.
As executive vice-president of original content for the US broadcaster's SVoD service, McNamara is looking beyond the domestic market as she attempts to capitalise on CBS's five-year head start over its studio rivals in the SVoD space.
Her spin-off plans revolve around mining CBS Studios' existing catalogue by rebooting hit series and creating new iterations of existing IP to breath new life into strong franchises.
Classic shows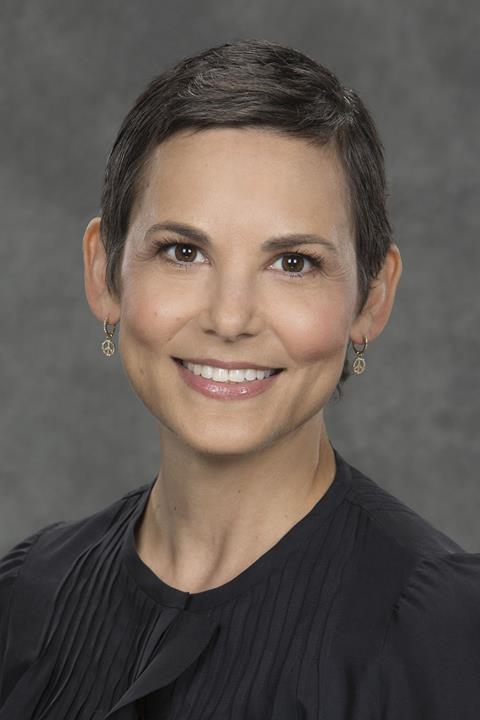 Following the success of Star Trek: Discovery, one of the service's most streamed shows, and The Good Wife spin-off The Good Fight, which has been renewed for a fourth series, further high-profile titles are making a return.
These include The Twilight Zone, a remake of the classic American anthology drama, which launched last month, and a forthcoming Star Trek series in which Patrick Stewart reprises his role as The Next Generation's Captain Jean-Luc Picard.
'True originals'
The second avenue is to find "truly original" programming – McNamara said she is keen to commission shows that attract critical attention and bag awards, highlighting subversive drama Tell Me A Story, which weaves together iconic fairy tales into a modern-day psychological thriller.
Also in production is Fabrik Entertainment and CBS Television Studios' form-challenging Interrogation, a true-crime drama in which each episode is based on a real-life inquisition.
Episodes will be made available to stream in any order, with the conclusive finale to be released at a later date.
Building a catalogue with diverse on- and off-screen talent at its heart is another major priority for McNamara. She flagged the decision to set The Good Fight in an African-American law firm, while Star Trek: Discovery features female African-American lead Sonequa Martin-Green.
While drama has been her focus so far, McNamara is eyeing further moves into half-hour scripted comedy following the success of All Access' debut sitcom No Activity, which has run for three series.
There are also plans for non-scripted, with entertainment and factual programming under consideration, including a partnership with CBS's news division to feature more docs on the service.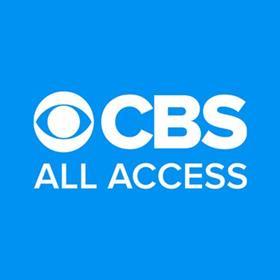 CBC All Access executives remain open to testing new strategies to discover what generates the best results, with McNamara keen to pilot ideas as well as operating a straight-to- series model.