C4 factual chief calls for pan-broadcaster group to address industry issues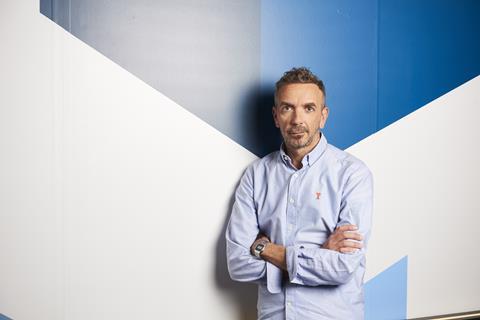 Channel 4 factual chief Danny Horan has led calls to establish pan-broadcaster principles and a working group that addresses working conditions, mental health and bullying in the industry.
During the second Edinburgh TV Festival panel session titled Time for Action, Horan and a host of senior commissioners, including ITV factual entertainment commissioning editor Satmohan Panesar and Sky Studios director of drama Cameron Roach acknowledged a plethora of broadcaster failings have allowed problems to fester.
These include a lack of communication and joined-up thinking and short, pressured lead times leading to stress among workers.
Horan acknowledged he has "not quite accepted responsibility" in the past and pointed fingers at the "casualisation of the TV industry".
C4 recently started asking suppliers to carry details of its Speak Up whistleblowing service on call-out sheets, in a bid to raise the whistleblowing facility's profile.
Horan said "pan-broadcast agreement" is required for such measures to be truly impactful.
"While we may stop working with an indie, they can just go on to work with Netflix, the BBC or Channel 5," he said.
"We need to agree a system of principles of behaviour and reporting for freelancers and an escalation process, along with a cohort of people from broadcasters, freelancer groups and indies who meet regularly."
Ambition versus budget
Horan pointed out that problems often occur when there is a difference between a show's editorial ambition and its budget.
"Controllers want a certain budget but commercial affairs says, 'We only have this much' and this create real problems," he said.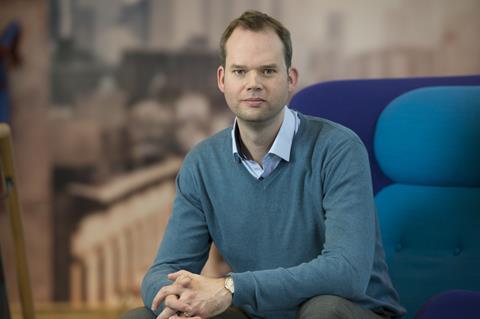 "You need a kick-off meeting for every show with lawyers, execs and commissioners to agree on editorial ambition."
The group of commissioners were responding to a Time for Action event on Tuesday in which senior execs from Raw TV, Voltage, BBC Studios and True North urged a more structured approach to working conditions.
ITV's Panesar highlighted the irony that a group of people whose "job it is to talk to the nation" has failed to build successful communication streams.
"All of our expectations or aspirations differ," he added. "There simply isn't a central place where freelancers and commissioners can come together – it doesn't exist."
Sky Studios' Roach said commissioners should take more responsibility for training up key execs in areas such as hiring practices and spotting micro-aggressions.
He went on to criticise the indie marketplace for failing to "build communities of creative talent" and urged focus on "people, not programmes".
"We need to ensure we are creating communities of freelancers who can share information, build networks and, if facing challenging times, feel they have a support network," he added.
'Inertia'
Channel 5 commissioning editor Dan Louw, who recently joined from Vice Studios, decried a state of industry "inertia" when dealing with topics such as mental health over the past decade.
He said the sector should have experienced a period of reckoning after the suicide of C4 commissioning editor Sarah Mulvey in 2010.
"We can't just meet once a year at industry events where everyone is drinking and showing off to discuss these issues," he added. "All it takes is a little bit more effort and a lack of ego and we can solve them."
Louw said productions are improved when commissioning editors choose not to distance themselves from the day-to-day and are honest about the scope of a programme.
"In TV, we know shit rolls downhill and if you're working on a production where there is a general air of panic from a commissioner, the whole production is unhappy," he added.