Broadcast's indie influencers, execs hail their mentors, plus linear - how long has it got?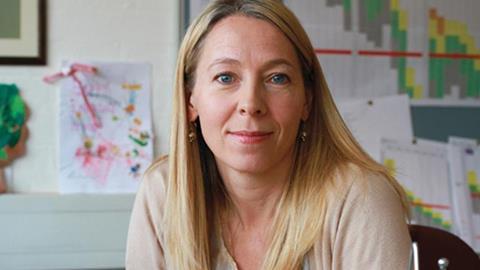 Sister founder Jane Featherstone heads up our list of the top 20 execs making waves in TV right now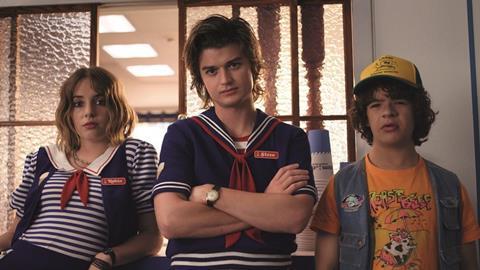 With youngsters deserting traditional TV schedules, is the industry hurtling towards an on-demand-only future?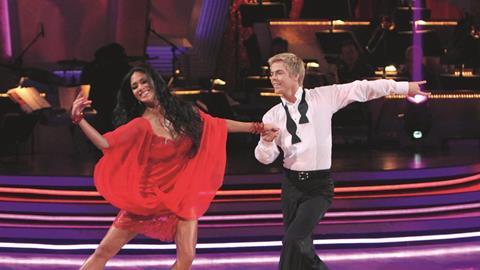 British executives who have made their mark in the US talk about embracing the opportunities afforded by globalisation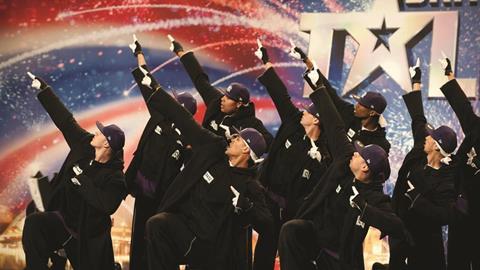 With significantly fewer viewers watching live TV in primetime, Stephen Price explores the decline of the soaps, but finds a raft of old entertainment juggernauts are still going strong
Leading industry figures reveal the people who have been the biggest inspiration in their careers – providing them with support, advice, inspiration - and the occasional bollocking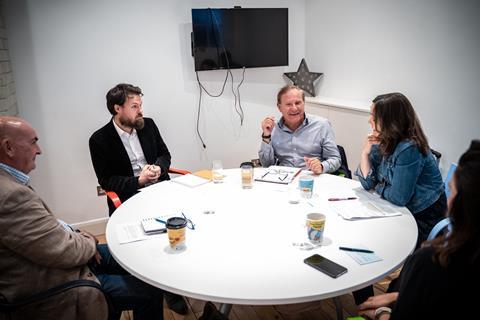 Leading acquisition execs discuss how rapid growth in the international content market is affecting their business – from sourcing IP to working with third parties
What are producers doing to improve their work culture and protect their staff?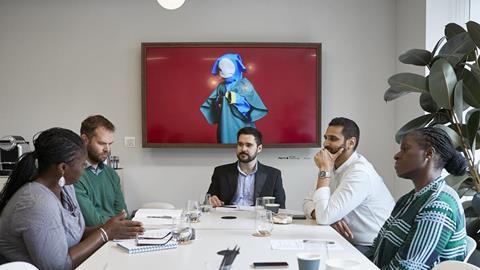 While broadcasters have made some progress towards being more inclusive on and off screen, diversity experts say many challenges still lie ahead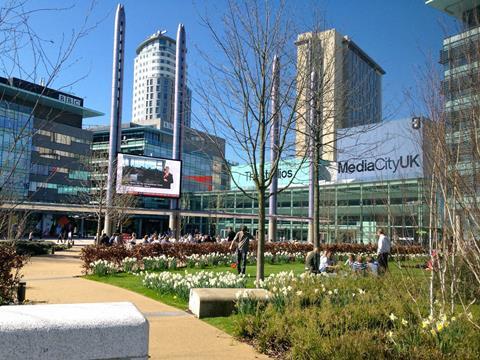 A decade after the BBC moved several key departments to the north-west, has the initiative worked and what lessons can be learned by Channel 4?
Three leading television documentary-makers reveal how they approach access and ensure contributor wellbeing