Departs to take up non exec and coaching roles
WarnerMedia UK & Ireland country manager Polly Cochrane is stepping down after 13 years with the business.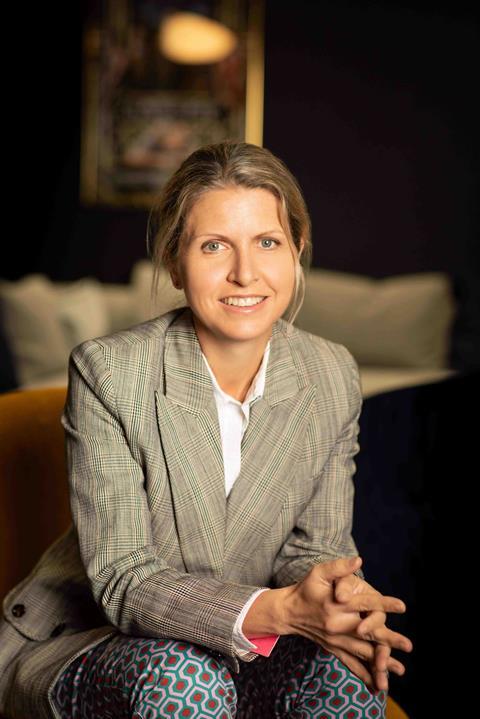 Executive vice president Cochrane, who has spent more than three decades in media leadership roles, joined WarnerMedia in 2009 as senior vice president of group marketing and was upped to her current role in 2020.
In the role she was responsible for the development and execution of WarnerMedia's commercial and marketing activities, which included the integration of Warner Bros and Turner.
In 2014, Polly took on responsibility for the global development and management of the Harry Potter-themed Wizarding World franchise.
She is stepping down to take up non-exec role, as well as coach and mentor leaders and emerging talent.
Warner Bros Discovery EMEA president Priya Dogra, who is preparing to unveil a local management team following a post-merger top tier restructure, said the business has "benefited immensely" from her skills, dedication and passion.
"Polly is a gifted executive whose impact on our business has been nothing short of extraordinary," she added.
"Her vision for creating an integrated marketing function across numerous lines of business, as well as developing and maintaining sustainable brands and franchises, has been replicated across the company's global operations."
Cochrane added: "At this time of great change for the company, it feels like the right time to also make a big change for myself. I am immensely excited to embark on this next chapter as a mentor and coach, in addition to carrying out non-executive roles, to develop others and achieve positive lasting change."
Cochrane will remain in her role to help with the transition to a new leadership team.