The government is prepared to legislate to make sure listeners can easily find their favourite UK stations, writes culture minister Julia Lopez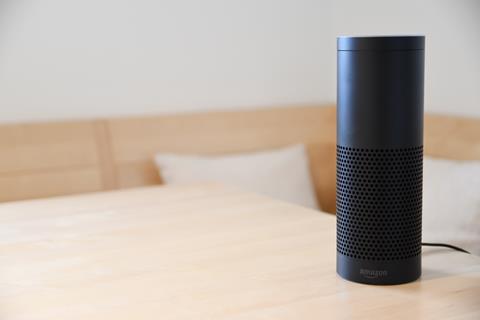 Whether you're listening in the shower, on the commute or via your smart speaker, radio is a daily companion for many of us and played a vital role keeping us informed, entertained and in company during the isolation of the last year and a half.
At the start of the pandemic the government kicked off an in-depth review with the radio industry looking at what the next decade holds for radio. Today we're publishing the findings alongside a number of recommendations we will consider as we prepare a new media bill to update broadcasting rules for the digital age.
The UK radio industry is thriving. Eighty nine per cent of the population tunes in every week and we have more choice than ever before. There are 300 stations on FM and AM, more than 570 on DAB, and thousands online.
But the way we listen to the radio is changing. Smart speakers have only been around for about five years but a third of adults now have them in the corners of their living rooms and kitchens.
This technology is still in its infancy and is opening up audiences to great new shows and podcasts as well as unprecedented opportunities for content creators.
But the boom in smart speaker popularity signals a major change in media distribution. Access to the hundreds of different UK radio stations is increasingly moving from being free and open to being intermediated - and at some risk of being excluded - by the gatekeepers Amazon, Google and Apple which provide more than 95 per cent of voice activated smart speakers.
The ability of the UK radio industry to thrive in the long term is dependent on listeners having free access to its services. Sixty four per cent of audio consumed on a smart speaker is live radio. At the moment, there is nothing to stop tech platforms from being able to limit or restrict access to UK radio services or to charge stations for carriage.
While predictions are always risky, the review's collective opinion is that live radio will still account for over 50 per cent of UK audio listening in the mid-2030s. We need to make sure listeners will be able to easily find their favourite UK stations on internet-connected audio devices, so the review is recommending new regulation to make sure that's always the case.
The review has also predicted traditional FM and AM services will account for just 12 to 14 per cent of all radio listening by 2030. While this may not sound like much, there are still millions of people reliant on FM - those who are older or more vulnerable, drive older cars or live in remote areas with limited DAB coverage.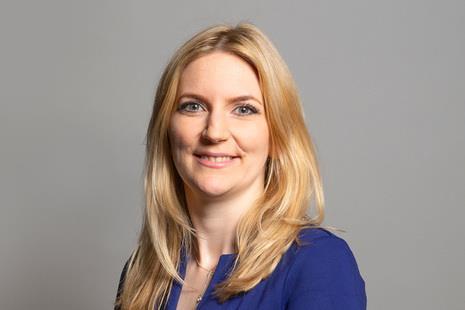 We want to do everything we can to keep radio at the heart of people's lives, so alongside key radio stakeholders, we are recommending that there should be no switch-off of FM services until at least the early 2030s.
We may not be able to predict the future of technology, and what devices we'll all be relying on in ten or 20 years, but one thing's for sure: our oldest and arguably most successful broadcast medium is not going anywhere. Neither is this government's support for it, including through legislation. So stay tuned.
Julia Lopez is MP for Hornchurch and Upminster and Minister of State at the Department for Digital, Culture, Media & Sport