Projects in development put into turnaround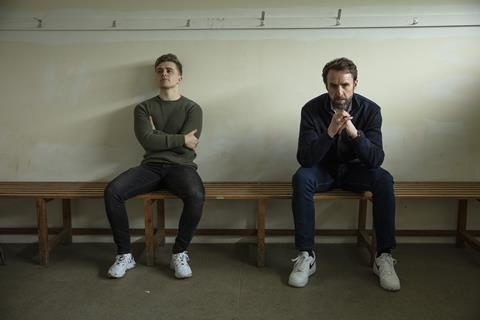 YouTube EMEA originals chief Luke Hyams is exiting the company, Broadcast has learned.
Hyams has been in post for five years, but his position was placed in doubt in January after the Google-owned platform announced it was paring back its original programming and global originals chief Susanne Daniels was to depart amid a refocus on its Black Voices and Kids funds.
One supplier told Broadcast that projects in development with YouTube are in "turnaround" and have been returned to producers to pitch elsewhere, with Hyams having been overseeing this process since the strategy shift.
"What's sad for Luke and his team is that the programming they've commissioned has been award-winning," they said. "They were creating very high-quality original content."
Hyams joined YouTube in 2017 from Disney's digital division and built a slate of unscripted programming, particularly from the UK, involving diverse, established and up-and-coming talent and covering myriad stories about youth culture.
His commissioning credits include drill and grime docs Century Films' Terms and Conditions: A UK Drill Story and Warner Music Entertainment's four-part Together We Rise: The Uncompromised story of GRM Daily; How To Be… docs from Renowned Films (Ann-Marie) and Electric Robin (Behzinga). Banijay-owned Electric Robin also produced music doc Birthday Song, featuring popstar Lewis Capaldi.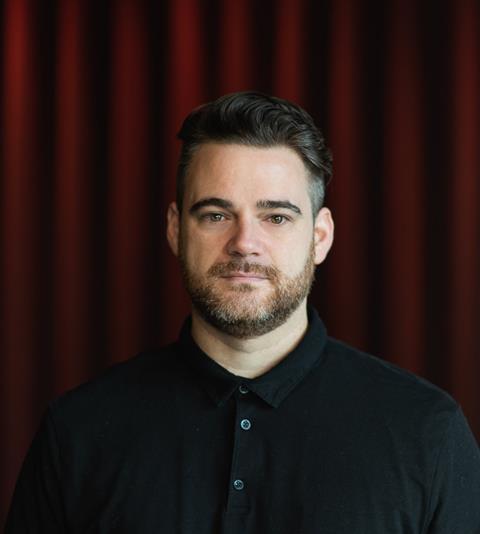 In the education space, he ordered BBC Studios' debut YouTube commission The Edge of Science, Alain De Botton's Acme-produced The School of… and Remarkable Television's Berlin wall-themed Virtually History.
The 2021 roster introduced a swathe of programming that broadened out from YouTube's core pillars of music, kids and family, education and learning and personalities.
These include race and identity-driven The Outsiders from filmmaker Simon Frederick, his label Atelier Frederick and AFL Films,; Zig Zag Productions' one-off Raise Your Game with Gareth Southgate, exploring the England Men's football manager's life lessons; HiddenLight Productions If I Could Tell You Just One Thing, presented by YouTube star Patricia Bright, and Silverback's climate change series Seat at the Table, fronted by climate advocate Jack Harries.
In August he ordered Munya Chawawa-fronted travelogue Race Around Britain, produced by Expectation and the comedian's outfit Munz Made It.
Hyams also initiated a 'film school' scheme to train 20 filmmakers aged between 18-28 to pitch their ideas to the YouTube Originals team, which went on to order three projects.
Indies who have previously scored YouTube originals said that the demise of the team left a hole in the market.
Century managing director Brian Hill said: "It's a real shame. As someone who deals with every broadcaster and every funder, I've found YouTube originals to be so refreshing to deal with, and such a different experience to the others.
"I felt there was a real passion to do stuff that made a difference. It's a loss for the diversity of opinion that we're going to see across the industry. Luke is a brilliant and creative commissioner."
A YouTube spokeswoman reiterated the statement given in January: "Going forward, we will only be funding programmes that are part of our Black Voices and YouTube Kids Funds. We will honour our commitment for already contracted shows in progress for 2022."
She declined to reveal more details about who will be in charge of making decisions of funding its Black Voices and Kids fund programmes.