Enduring titles earn their place on Broadcast Awards shortlist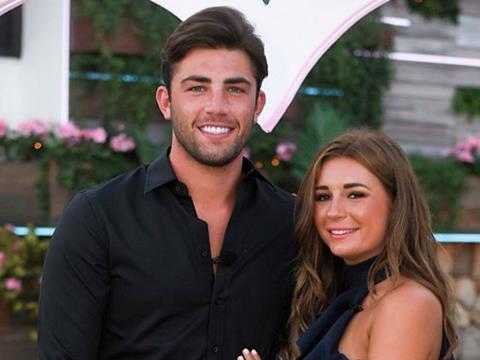 The next time someone tells you they "don't like British TV" or claims there's nothing on worth watching, punch them firmly on the nose. Actually, don't (lawsuits can be really tiresome) – just show them the shortlist for the Broadcast Awards 2019.
Revealed this week, the shortlist is a snapshot of everything that's good about British TV. It's chock-full of brilliant new shows – but it's also testament to the skill required to keep established titles at the top of their game.
Has 24 Hours In Police Custody been better than in series six? Series four of Love Island was the biggest and best yet and Dave's Taskmaster is another prime example. Now in series seven, Avalon believes the show has improved as the indie has learned how best to produce it along the way.
This skill is also in evidence with Strictly and Saturday Night Takeaway in the Best Entertainment Programme category, and with Shine TV's Hunted. It has transformed from a slightly worthy Channel 4 doc series about the observation state into a barrelling entertainment format populated by celebrities.
It's crucial to celebrate innovative new titles, but this year's shortlist also speaks to production and commissioning teams not prepared to rest on their laurels when it comes to high-quality, enduring shows.
The shortlist also says something about the pace (or lack of it) of the FAANG revolution. We've written a lot about the likes of Barcroft Media and Zig Zag winning Facebook commissions, about Left Bank's ginormous YouTube Premium drama Origin, and about Netflix's recruitment of high-profile British execs to deliver greater volume of programming from the UK.
"Traditional broadcasters are making the most of the indie sector's creativity and continue to dominate the shortlist"
But while the opportunities around these new customers are exciting and potentially lucrative, they remain limited at this stage. And in the meantime, traditional broadcasters are making the most of the indie sector's creativity and continue to dominate the shortlist.
The awards will take place on 6 February at Grosvenor House and will be hosted by Harry Hill. It will be a great night, and we're always working on how to improve it.
For example, I'm wondering whether a new production category is required – something along the lines of 'Best Emerging Indie'. There is so much fantastic work being done at production companies in the early stages of their life, or at businesses that have injected fresh momentum into established labels that cannot always be recognised on a six-strong shortlist.
It's something we've mulled over in the past: would it be a fantastic way to celebrate new or changing businesses? Or does it create a two-tier system that feels too much like a runner-up prize?
Making sure Broadcast is celebrating the industry's achievements in the right way is important – so let us know what you think.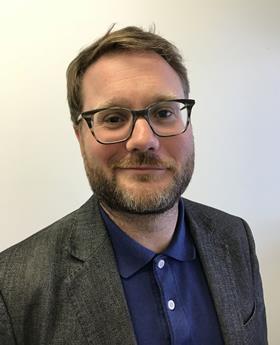 Chris Curtis is the editor of Broadcast