Broadcaster acts to counter lack of ad-hoc face-to-face meetings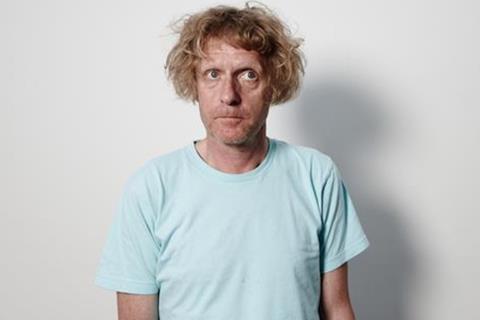 Channel 4 is speeding up its decision-making process during lockdown with the introduction of fortnightly commissioning rounds.
Speaking to Broadcast editor-in-chief Chris Curtis during last week's ScreenSkills freelancer roundtable, deputy director of programmes Kelly Webb-Lamb said that by speeding up the process, indies continue to secure business and by extension, freelancers can continue to work.
"Every two weeks now, decisions are made," said Webb-Lamb. "We appreciate that we need to take decisions quickly because of the situation."
The meetings, helmed by Ian Katz, Webb-Lamb and head of portfolio management Kiran Nataraja, are designed to aid a commissioning process that would otherwise have been stilted by the lack of ad-hoc meetings that usually take place at Horseferry Road.
Webb-Lamb conceded that commissioning during the pandemic is about "balancing the challenges we face as a broadcaster".
Under lockdown, C4 has cut its content budget by £150m, capped commissions at £50,000 per hour for fast-turnaround factual programming and earmarked £10m to spend on original shows for the remainder of 2020.
"I hope that everybody appreciates that having a healthy C4 is a really important thing for the industry as a whole and that we are changing the way that we work in order to deal with that as head-on as we can," said Webb-Lamb.
In his Edinburgh Controller Session last week, Katz said the broadcaster will undertake a "mixed economy" of shows with tariffs that range from "very low to more ambitious."
"Where we pay lower tariffs, we know we need to accept lower specifications on our shows - but we will not accept indies paying unfair wages and we'll be very clear about that," Katz said.