Zoom session will explore working patterns and practices
Broadcast and ScreenSkills are partnering on a live debate later this week to discuss how the industry engages production freelancers and the biggest challenges facing that community.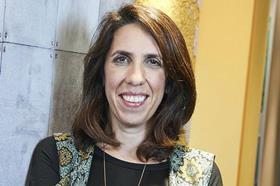 The session, We Need to Talk About Freelancers, will explore many of the issues highlighted as a result of the production shutdown associated with the Covid-19 pandemic.
Topics will include recruitment, training, working patterns and payment.
The session runs from 11.30am-12.45pm on Thurs 30 April and speakers will span unscripted and scripted television.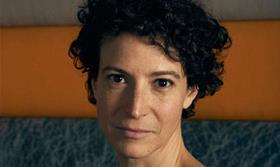 They will include BBC Content chief operating officer David Pembrey, Channel 4 deputy director of programmes Kelly Webb Lamb, Firecrest Films managing director Nicole Kleeman, New Pictures head of production Christine Healy, and Magnus Temple, chief executive of The Garden Productions.
They will be joined by a trio of freelancers: Jane Merkin (Dangerous Borders, Carrry on Brussels); Elliott Swinburn (Love and Hate Crime); and Geri O'Donohoe (Married at First Sight, Sink or Swim for Stand Up 2 Cancer).
To register to take part in the webinar, please click here. This session is open for freelancers to view and contribute questions via a moderator.
The debate will complement the wide-ranging slate of free training sessions for freelancers being delivered by ScreenSkills supported by its Skills Funds in television (unscripted, high-end and children's), animation and film as well as the BFI with National Lottery funds.
More information about this week's sessions can be found here: https://www.screenskills.com/insight/news/online-training-and-masterclasses-from-27-april-until-3-may/