Format returns after a decade off air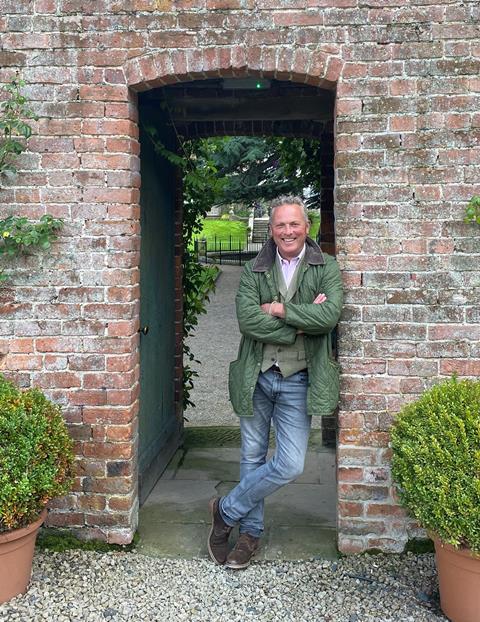 Channel 5 is reviving Cash in the Attic via Argonon's new Studio Leo label.
The show aired for a decade on the BBC until 2012, and is returning for a 40 x 60-minute daytime run on C5 next year.
The series will be executive produced by Claire Collinson-Jones, who launched Studio Leo earlier this year. She is a former Hat Trick exec who created C5's long-running factual hit Rich House Poor House.
Collinson-Jones said : "Since this iconic format was last on UK screens there's been an explosion of interest in collectibles, antiques and online auctions. We're thrilled Cash In The Attic has found a new home on Channel 5. It's a reboot that couldn't be more timely."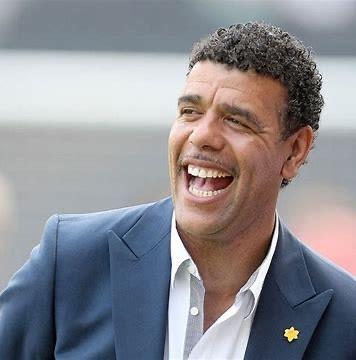 Jules Hudson will return as the show's host alongside new presenter Chris Kamara.
Hudson, Kamara and a host of antique experts they will help people to uncover hidden treasures in their homes and take them to auction in an effort to make money to fund their dreams.
Commissioning editor (VP) factual Guy Davies said: "Cash in the Attic is a classic and will make a great addition to our new ramped up daytime schedule, following another successful revival in Eggheads."
The original was produced by Argonon stablemate Leopard Pictures and Leopard USA has recently launched a new version in the States for HGTV, executive produced by Lindsay Schwartz and James Burstall.
Endeavor Content, which was involved in bringing back the brand is handling the international sales for both the UK and US finished tape, as well as the format rights for both the newly revamped series as well as the original version of the show.