Spanish sports fans will be able to access live and on-demand content from the Premier League and MotoGP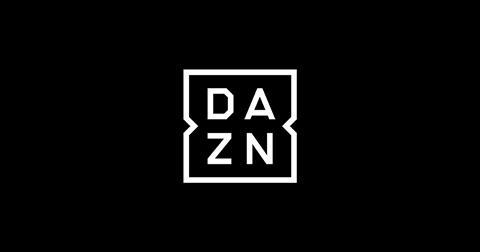 Sports streaming service DAZN is to launch in Spain in 2019, initially providing access to content from the Premier League and MotoGP, with additional sports to be confirmed before launch.
The Premier League has awarded DAZN exclusive broadcast rights for all games from 2019/20 to 2021/22 – more than 235 live games a season. Meanwhile, MotoGP has given DAZN the exclusive broadcast rights for every session of MotoGP, Moto2, Moto3 and MotoE.
The DAZN platform was made by the creator of BBC iPlayer and has been badged the Netflix of live sports. Viewers pay an "affordable" monthly subscription to access DAZN, and can then watch sports live or on-demand through connected devices including TVs, smartphones, tablets, games consoles and PCs.
The company is HQ'ed in the UK but isn't currently available here. It is accessible in Germany, Austria, Switzerland, Japan, Canada, the U.S., Italy and, from next year, Spain too.
DAZN Group CEO Simon Denyer, said: "We're expanding at an incredible pace, breathing new life into sports and growing audiences. We give fans what they want; affordable and flexible access to the sport they love. We're delighted to partner with these progressive rights holders to launch another big European market and look forward to unveiling more first-class sport before we go live in 2019."