Ericsson has fended some of London's biggest post houses to win the contract to provide post-production services for the BBC Creative marketing arm.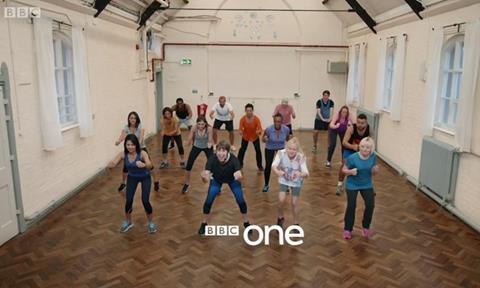 The three-year deal, which can be extended by a further two years, is valued at between £3.9m and £7.75m, and will require Ericsson to install and operate five craft editing suites and a dubbing suite with voiceover booth within BBC Creative.
Ericsson will also provide service management, including monitoring and reporting to BBC Creative, and media management covering ingest, storage, archive, quality control and delivery.
In addition, browser-based desktop editing will be provided at 48 workstations.
A BBC spokesperson said: "Our production facilities enable BBC Creative, our in-house team, to produce outstanding multi-media campaigns for the BBC. In addition it will deliver savings over the next few years compared to the previous contract."
The BBC previously had a contract with Red Bee Media for the provision of creative work, with post-production facilities provided by Prime Focus.
Thorsten Sauer, vice president and head of broadcast and media services at Ericsson added: "This is a great win for Ericsson – especially given the stiff competition from other companies during the bid process – and reinforces our position as one of the leading providers of broadcast and media services worldwide."
The contract to provide post-production services for BBC Creative begins on 1 April.