High-profile deal for Salford's post giant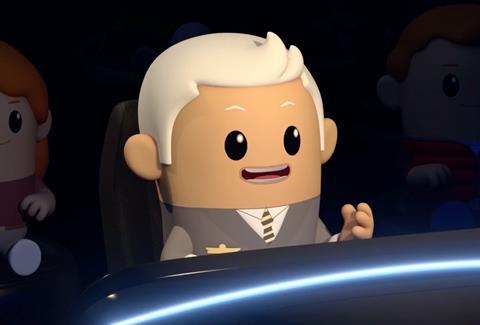 Dock 10 has been awarded a contract to supply post-production services to BBC Creative for promos and branding work produced outside of London.
The deal will see the Salford-based firm provide high-end audio, grading and VFX facilities and also install and manage Avid and Adobe editing stations inside BBC Creative.
The BBC Creative team in the North develops campaigns for BBC Sport, CBBC and Cbeebies, all based at MediaCityUK.
Dock 10 will use existing resources and staff to fulfil the contract.
BBC Creative was launched in 2016, bringing production of the BBC's promos and branding in-house for the first time.
Mandy Combes, the head of operations for BBC Marketing and Audiences, said: "We have been working closely with Dock10 during the establishment of our team at MediaCityUK, and we look forward to further developing our relationship with them as we embark on some very exciting projects."
Earlier this year, Ericsson (recently re-named as Red Bee Media) won a five-year contract to provide post-production services for BBC Creative's work in London. The Ericsson deal is said to be worth between £4m and £8m.
Dock 10 declined to reveal information about the length of the contract it has won or its value.
PICTURED: BBC Creative's Go Jetters – Mastermind for CBeebies