Evolutions is investing £1m in a technical refurbishment that will make all of its London facilities fully HD-capable.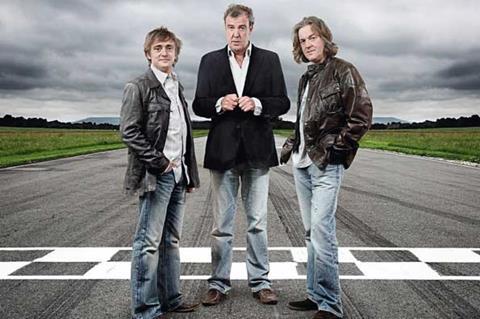 Two of Evolutions' biggest shows, Top Gear and The Apprentice, are going HD for their next series and the company has decided to splash the cash now, despite the continued industry downturn.
As a result, all 13 of its Symphony systems are being upgraded to Nitris HD and new HD decks and monitors are being installed.
At the same time, dedicated dark fibre and related networking equipment – including telecoms grade Ethernet switches – is being added. It will mean content can be moved at high-speed between Evolutions' four London sites.
The move also enables the company to centralise its three machine rooms into just one that features a 96-terabyte Avid ISIS Unity system.
"The demand for HD seems to be increasing by the day," said managing director Simon Kanjee. "We're very much client-led and spend money when we need to, rather than when we want to. Right now, being able to offer a fully capable HD location is crucial as more and more broadcasters commission HD projects and our returning clients go down this route."
The refurb, due to be completed by the end of this month, also includes the purchase of Blackmagic Design HD capture cards, an upgrade to Content Agent, and new interior design at the company's Berners Street HQ.
Evolutions' fifth London facility in Oxford House was bought by Transport for London earlier this year to make way for the Crossrail project.
The company also a facility in New York.