Set-up sequences were left on the cutting-room floor as we tried to make the experience as real as possible for the families, says Alexis Girardet
Production company Wildflame Productions
Commissioners Christina Macaulay (BBC Wales); Jack Bootle and Abigail Priddle (BBC)
Length 4 x 60 minutes
TX 7pm, Monday 10 June, BBC2; aired on BBC1 Wales, 2 May
Executive producers Paul Islwyn Thomas; Sarah Swingler
Series producer/director Alexis Girardet
Producers Celyn Williams; Catherine Philips; Catrin Jones
Casting producer Bethan Evans
Post house Gorilla
Making the 1900 Island for BBC1 Wales and the wider BBC2 network was one of my toughest jobs yet – and I've worked on some pretty demanding productions in some wild and remote locations.
The premise sounded simple: take some families back to live as a rural fishing community in 1900. But it turned out to be a giant undertaking.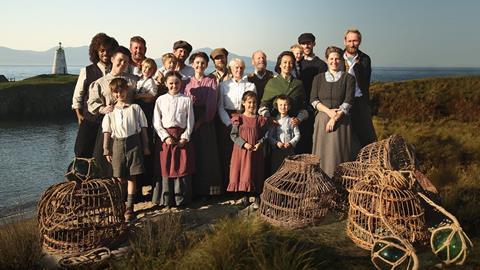 We had to create a set for four families to live in for a month on a remote tidal island in north Wales, cast 21 contributors and experts, cloth them all in authentic gear, get the relevant permissions, and find a fleet of traditional fishing boats (and, where possible, fishing equipment).
We also had to run four shooting teams plus the ancillary team of producers and others.
It took 15 months to set up, shoot, edit and deliver. At times it felt like swimming into a deadly whirlpool, and at others it was pure joy.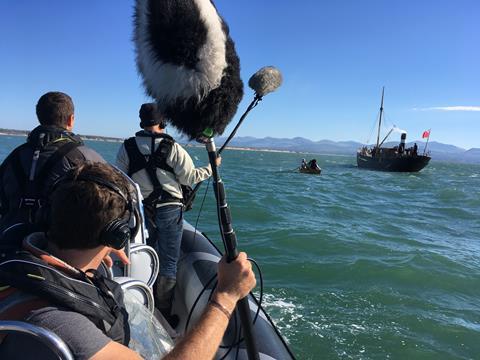 As with most productions, we never knew what was around the corner, especially as we wanted to make a much more observational series than many previous living-history shows.
One of our biggest aims was to try to follow the stories rather than set them up – in fact, quite a few of the more constructed sequences hit the cutting-room floor pretty quickly in the edit as it became apparent that real life is more interesting.
Casting four families that really embraced the experience was key. The way they got stuck in made all the difference – even the two-year-olds, which is a whole different challenge.
Alexis Girardet - My tricks of the trade
Give the action time and space to unfold. All too often we race to tell a pre-planned story, but sometimes just allowing things to develop themselves will be more real.
Texture, texture, texture. It's so important to capture every aspect of what is happening, from the tears to the joy, from the excitement to the fear. Without it, we end up with bland content.
You can't get everything. Pick the stories that interest you and follow those; find the interesting nuggets and make your story out of that.
As well as trying to produce as lightly as possible, we wanted to keep the shooting style minimalist. Rather than produce a staged living-history series, I wanted it to feel as though the film crews had travelled back in time to make an ob-doc. As it progressed, that played out well.
Part of it was keeping the crews small, using self shooters and trying to have as little impact as possible, so the families quickly got used to the cameras. It also meant using only natural light, even in the very dark cottages at night. What we sacrificed in terms of picture noise was more than made up for by the authentic look and feel.
No matter how much money you're given, the budget is never enough – the ambition is always greater than the finances will allow. So we had to cut our cloth accordingly. But it was very important to deliver more than we could – and as a team, we pulled that off.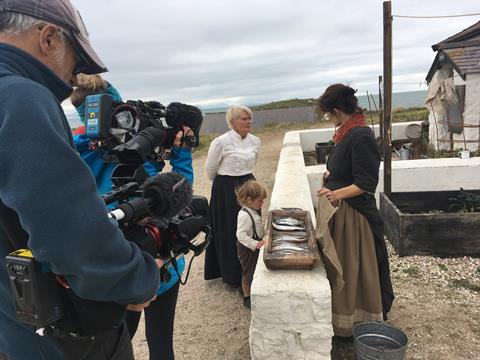 We had enough to build and adapt an extensive set and to supply proper clothes made from authentic material – the level of detail was phenomenal and, at times, daunting.
Inevitably, we had to constantly drop and change things. The key is to set your key backstops as firmly as you can – but to then be as flexible as possible with everything else.
Unforeseen challenges
The main thing we had to remember was that unlike a drama set, which just has to look good for a few hours a day, our set had to be lived in 24/7 for a month. The families had to live, work, cook and sleep there.
But no matter how much we planned and prepared, inevitably things went wrong or were unforeseen – two big storms blew through, stopping fishing opportunities and keeping the families landlocked for days at a time. Plus our now overfished seas struggled to provide the large catches that our forebears enjoyed a 100 years ago.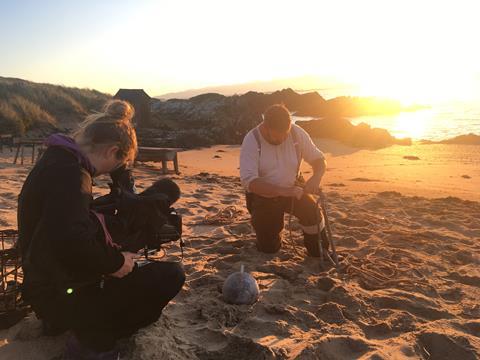 As food became scarce, hunger set in, but the community rallied around to overcome these problems and help each other. While it dashed some story lines, it gave rise to new ones, and that was part of the joy of the experience.
As each of these unexpected obstacles arose, so it became more and more of a real experience for the families, and that was one of the major goals we wanted to achieve – to make it real, immersive and as authentic as it could be.
My most cherished memory from the whole experience is the way we all worked together, and the way the families embraced and learned from their experience. That made it all the more real for our contributors.
AIMING FOR AN AUTHENTIC EXPERIENCE
Celyn Williams - producer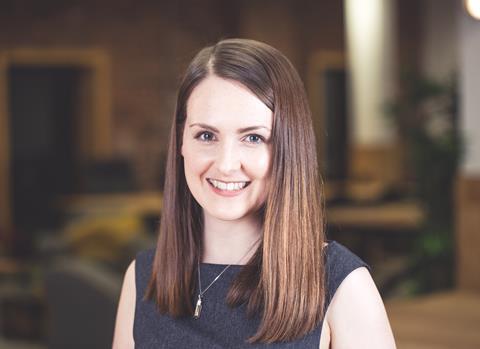 We decided from the outset that authenticity would be fundamental to the success of our living history.
Our cast would be immersed in their world for a month and it would be as though they were visiting a foreign country with exotic customs, clothing, currency and language. It turned out to be quite a challenge.
The period in question was just outside living memory, so we scoured archives and collected oral histories, as well as old photographs, letters and recipes. We explored several remote Welsh fishing villages, from Moelfre and Nefyn to Llangrannog, Penclawdd and beyond.
Over many months, our world started to form. There would be no running water or electricity, and only a working stove for heat and hot water.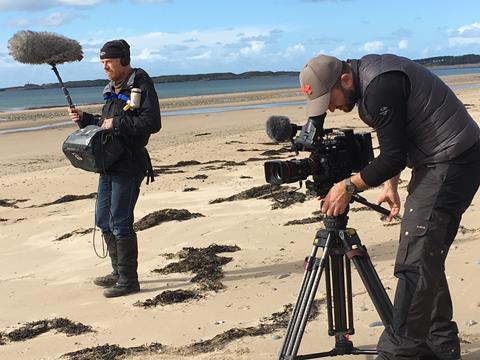 The fishing equipment would be handcrafted or woven and our cast would wear oilskins, warm woollen jackets and betgwns (bedgowns), as well as corsets and itchy underwear.
We restored the Grade II-listed cottages on the spectacular Llanddwyn Island to their former glory, with working Edwardian stoves.
We found majestic, wooden sailing boats that would carry our cast on the treacherous Irish sea and we shaped an entire economy based on the real costs of food, rent, fuel and general expenditure in 1900.
IN AT THE DEEP END
Our cast of 30 were dropped in at the deep end. They experienced some of the joys and sorrows of living in the past, though some aspects of history were impossible to recreate. There are far fewer fish in the sea now than in 1900, and life was much more precarious back then, when so many lost their lives at sea.
On the penultimate night of filming, I left our makeshift production office in the lighthouse and ran past the cottages in the dark. I saw each family settling in to their cawl (a Welsh stew) by candlelight, the mothers bent over stoves.
Just for a moment, it felt as though I was peering through the windows of our fishing forebears. It occurred to me that we had succeeded, at least to some degree, in recreating an authentic historical world.