NAB 2016: FilmLight has added a new tool to its Baselight grading system (pictured) that it says allows colourists to "mimic the way the eye appreciates colour."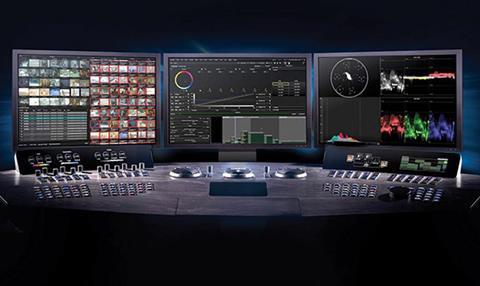 Being debuted as part of Baselight 5.0, the Base Grade tool uses exposure, temperature and balance rather than the regular lift, gamma and gain approach to give the grading controls "a more natural feel" which Filmlight said more accurately mimics the way the eye appreciates colour.
The changes to Baselight represent a "radical step change" in grading, the company said.
Other new features include improved HDR capabilities through the addition of colour space families.
This is intended to simplify the deliverables process when grading for different viewing environments.
SL3829