Grant Walker and Ahmed Gharraph will head up Framestore's television, immersive and commercials division
Framestore has named Grant Walker and Ahmed Gharraph as joint heads of CG. They will work alongside head of animation Ross Burgess within the advertising, television and immersive entertainment wing of the VFX giant.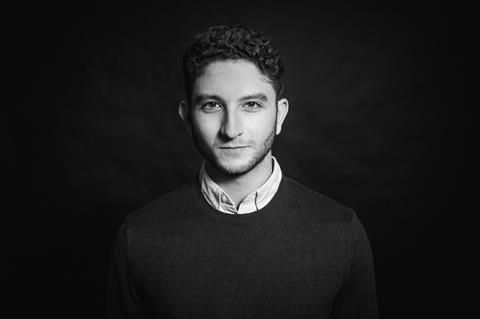 Gharraph (pictured left) has previously worked at Framestore and re-joins after two years at Industrial Light and Magic (ILM) where he was lead FX artist on Star Wars: The Last Jedi, receiving a VES nomination for his work there.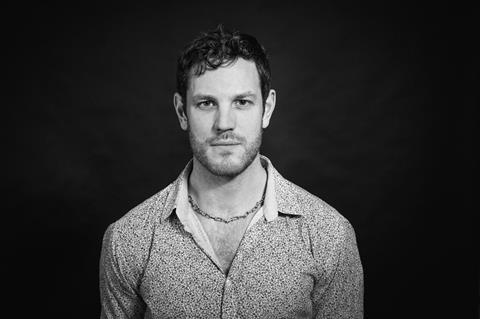 Walker (pictured below) has been made head of CG after an internal promotion. He's been at Framestore for almost a decade, working across film, advertising and television.
His work includes being heavily involved in Framestore's digital recreation of Audrey Hepburn in Galaxy's 2013 campaign Chauffeur, and he was BAFTA-nominated for his creature work in Black Mirror episode Playtest.
Together, Walker and Gharraph will lead a team working on visual effects across multiple media platforms where they will "push to create more award-winning work for Framestore, in a period of increasing project diversity and range," says the company.
"The breadth and depth of projects we are currently working across continually pushes us to raise our creative game in brilliant ways," says Framestore managing director, Integrated Advertising Worldwide Helen Stanley. "With Grant, Ahmed and Ross at the fore, I'm confident that the quality of our output will go from strength to strength."