Sally Wainwright, John Yorke and Sara Putt among speakers for Freelancer Focus
The BBC, Channel 4 and National Film and Television School (NFTS) have today opened their joint freelance support programme for applications.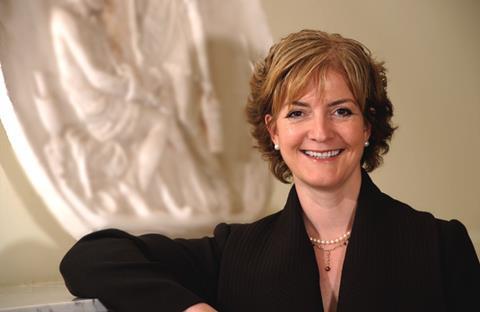 Freelancers will be able to sign up to the two-week programme, Freelancer Focus, taking place between 2-13 October.
The programme, which has been launched to support scripted and unscripted workers amid the commissioning slowdown, will comprise online masterclasses, workshops, advice and wellbeing sessions, offering practical knowledge, skills and support on topics including financial planning at a time of unprecedented challenges.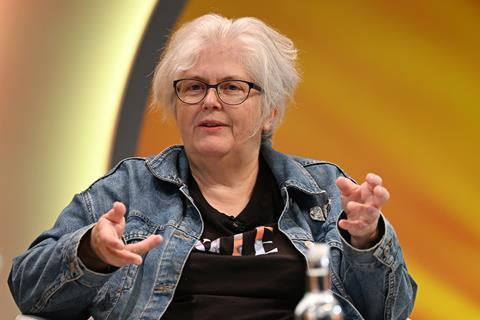 Highlights of the programme include a storytelling masterclass with renowned drama producer John Yorke, a strategic session about navigating the ups and downs of a TV career led by Bafta chair Sara Putt, and an in-conversation session with Happy Valley writer Sally Wainwright about staying creative during challenging times.
Attendees can also benefit from a wellbeing and support workshop delivered by the Film & TV Charity, a CV writing masterclass led by co-managing director of staffing company Talented People and host of The Imposter Club podcast Kimberly Godbolt.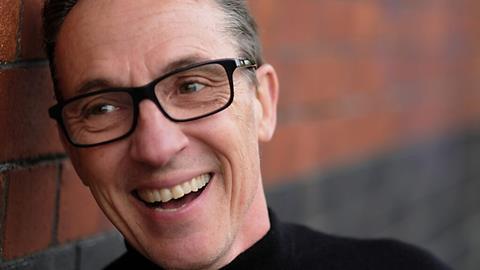 BBC director of talent, commissioning Dawn Beresford said: "The Freelancer Focus has been a tremendous team effort and demonstrates the power of collaborating with partners across the industry.
"Together we have delivered a comprehensive two-week schedule that includes signposting opportunities, training, support and advice for the freelancer community in these challenging times with contributions from a range of BBC commissioners."
C4's managing director of nations and regions Sinead Rocks said: "Together with the NFTS and BBC, we've pulled together some fantastic courses for the freelancer community, with many offering practical guidance about accessing support as well as expanding their skills base, so I'd urge people to sign up to the sessions which are all free and online."
You can register for Freelancer Focus here.