Bectu and Talent Manager back 90-second message about financial ruin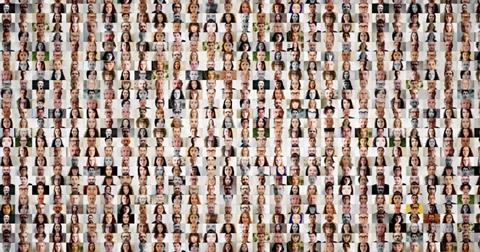 Freelance workers set to miss out on the government's financial support schemes have launched an online campaign to draw the public's attention to their plight.
The 90-second video, Forgotten Freelancers, points to the estimated 2 million self-employed workers who are ineligible to benefit from the government's recently announced financial aid schemes.
The video flags the fact that the TV sector in particular is a heavily freelance workforce, most of whom have now lost work due to the production shutdown.
"On 25 March, prime minister Boris Johnson promised 'parity of support' for all workers, including the self-employed, who are unable to work because of the coronavirus," said the video's executive producer Jane Merkin, an exec on BBC2's Dangerous Borders and Channel 4's Carry on Brussels.
"This has failed to materialise with millions falling through the gaps. We are not asking for anything more than the support on offer to those in long-term employment and don't deserve to be abandoned in our hour of need."
Merkin produced the video with the help of composer Simon Russell, graphic design firm Compost Creative and Juliet Simmons at Piece of Cake.
Talent Manager and Bectu have both provided support.