Non-scripted bosses discuss balancing act in ScreenSkills roundtable
Non-scripted indies are grappling with the dual pressures of supporting the freelance community and dealing with declining business and reduced tariffs, according to a ScreenSkills and Broadcast roundtable.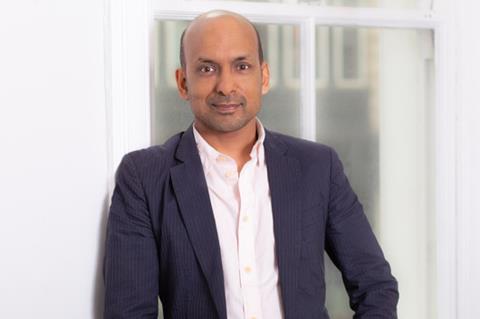 Speaking during the Leadership in the Time of Covid session, Voltage TV chief executive Sanjay Singhal said indies are facing up to receiving "30% less money" for commissions while "trying desperately hard to look after our teams and our freelancers".
The boss of the Inside the Factory producer, who is actively looking for ways to support freelancers, explained he was reluctant for Covid-19 to be responsible for reducing freelancer rates, but that levels of pay will ultimately be dictated by a show's budget.
On top of indies facing lower tariffs, the cost of filming has increased due to coronavirus safety protocols.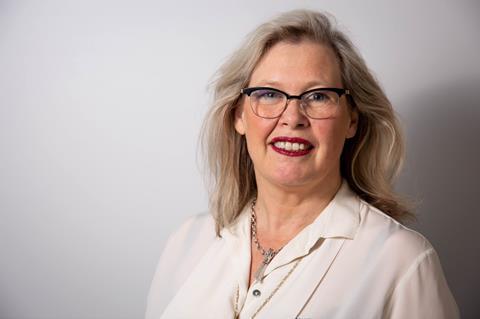 Laura Marshall, chief executive of Bristol-based factual indie Icon Films, said shoots are now inevitably longer. "Who is going to pay the cost of quarantining crew?", she added.
Marshall said there could also be gaps between the editorial ambitions of commissioners hunting the best ideas and the budget decisions being taken higher up within broadcasters.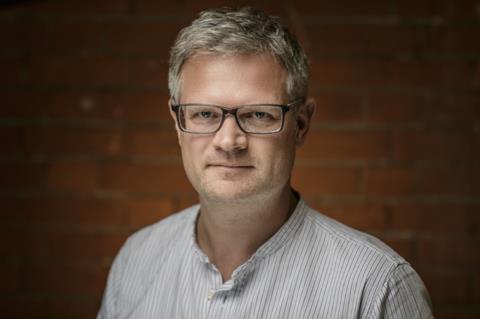 Magnus Temple, chief executive of 24 Hours in A&E indie The Garden, said reduced budgets and the added costs of shooting have combined to leave indies "making decisions on whether its even worth going into production".
Woodcut Media chief executive Kate Beal Blyth pointed to the difficulty of potentially "putting someone in danger of their health for the sake of the business", while Temple suggested that now the safety "risks of restarting are starting to be outweighed by the necessity to provide work for people".
Indie bosses are having to come to terms with the need for frank conversations with freelancers over contracts. Singhal said: "If a production has to be shut down because of Covid, the insurance won't pay out, and we would have to say to a freelancer that we will have to let them go.
"The days of a £400,000 hour factual show are numbered"
Harry Bell, Tern TV
"We are all going through a very choppy time together," Singhal added, "it's heart-breaking that people can't earn any money".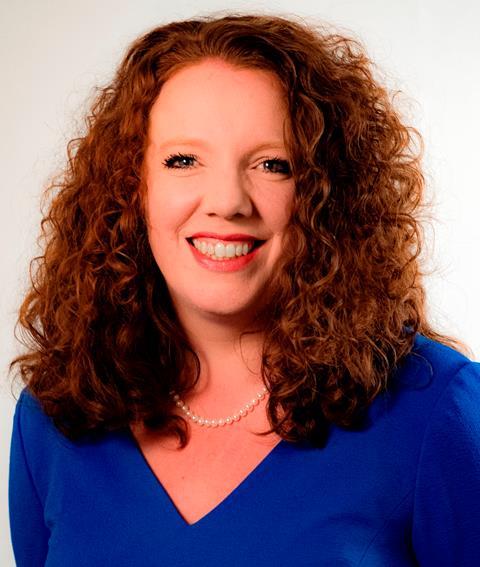 Marshall said that losing talent from the industry could be especially tough for regional indies, given the relative pool, and admitted concerns that when things get back up and running "a lot of people [will] have said, 'That's it, I'm done; I'm out of here'".
Harry Bell, managing director of Scotland and Northern Ireland indie Tern TV, weighed in on declining budgets, claiming "the days of a £400,000 hour factual show are numbered".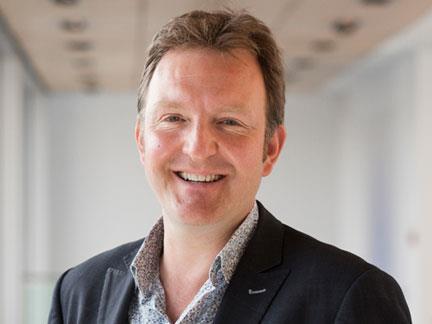 He said indies that produce in the £75,000-£125,000 bracket are likely to find more opportunities in the current climate and suggested that range could be come the norm for bread-and-butter factual shows.
The participants acknowledged that the broadcasters still have an appetite for ambitious shows with scale, but posited that there will be fewer of them going forwards.
The label bosses talked candidly during the ScreenSkills/Broadcast event, discussing the challenges of leading a company during the Covid crisis and how they have altered working practices and maintained communication with their teams, freelancers and the commissioners.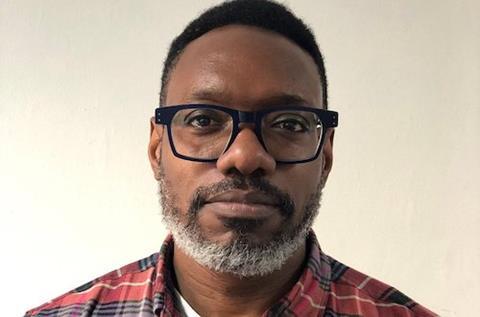 Tern's Bell suggested savings could be made in the long term thanks to a shift to virtual meetings that could seriously mitigate "the cost of having to travel to London all the time". Covid had "given confidence to the commissioners that we can work like this", he added.
Proper Content's creative director David DeHaney spoke of how he has encouraged his team to carry on daily communications. Having delivered a major show during lockdown, The School That Tried to End Racism for Channel 4, he said project got "everyone very busy, which really helped their mental health."
Throughout the session communication between companies was a concurrent theme, with Temple encouraging indies to share information between each other "as an industry we need to be consistent as we can be".