Clothilde Redfern unpacks the Rory Peck Trust's dedicated programme of support
It is imperative that we support and protect journalists who uphold our democratic freedoms and shine a light on the world's darkest corners. In the last decade this has become an increasingly risky vocation.
Telling the stories the world needs to hear not only comes with the physical risks of increasing attacks against journalists, but also online harassment and twitter trolls as well as SLAPP lawsuits designed to discredit and silence.
For freelance journalists the added pressures of financial insecurity, long hours and a lack of institutional protection can create a huge psychological load. And that's before you've taken into account the moral dilemmas or vicarious trauma that many will experience in the course of their reporting.
"The sector is losing too many talented freelance journalists to stress, burn out and in the case of those reporting from hostile environments, PTSD or moral injury"
Staff journalists usually have access to an employee support programme which includes psychotherapy but most freelance journalists can't access these services and it's vital to provide training and specialised therapy so journalists can increase their resilience and manage their mental health.
The sector is losing too many talented freelance journalists to stress, burn out and in the case of those reporting from hostile environments, PTSD or moral injury - a profound sense of shame and guilt following events that violate one's moral code.
In fact Anthony Feinstein, whose current research focuses on moral injury believes this problem will be much more prevalent than PTSD among conflict journalists. A topic he and I will be discussing at this year's Perugia International Journalism Festival in April.
The Rory Peck Trust has been receiving an increasing number of requests to its assistance funds from freelance journalists that need support to cover the cost of trauma management therapies.
British freelance journalist, Sahar Zand, who received such a grant following a difficult reporting trip to Afghanistan told us: "It wasn't until I went to see a therapist that I was diagnosed with depression and PTSD. Seeing a therapist proved extremely helpful to my well-being, and aided significantly in my ability to continue earning a living as a journalist."
I fear that without significant support the media industry will lose too many talented journalists, weakening the fourth estate, an essential pillar needed to uphold democracy, which has been in steady decline for over a decade.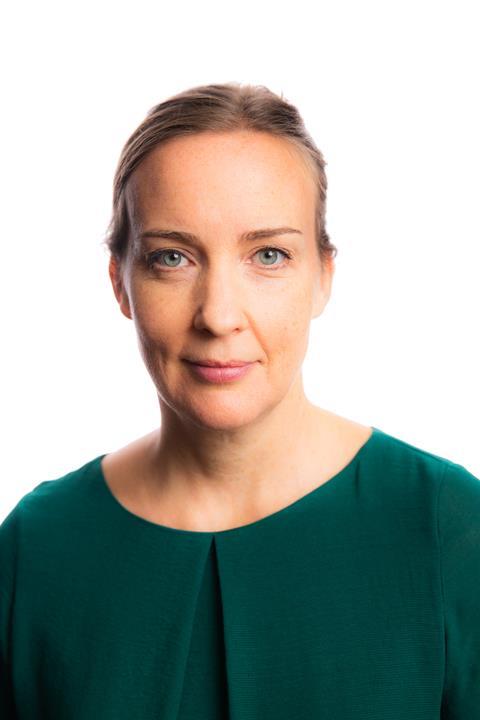 The Resilience Programme in partnership with Meta was launched to provide this essential support. The programme will complement the trust's webinars and resources focused on mental health and emotional wellbeing with a series of specialised workshops delivered by the Dart Centre, a project of Columbia's Journalism School and a leader in the field of journalism and trauma. There is also a Therapy Fund to enable freelance journalists to cover the cost of one-to-one treatment.
The programme is in its pilot phase, and aims to enable 100 freelance journalists to complete Dart's trauma & resilience workshops and a further 50 journalists to have access to fully funded specialised psychological support to manage their mental health and build resilience. We know this is only a beginning and I hope we'll be able to make this programme a central part of our essential support to freelance journalists moving forward.
Clothilde Redfern is director at the Rory Peck Trust