Aims to provide opportunities for freelancers and indies
Crew sourcing resource The Talent Manager has launched a social networking feed in a bid to offer more opportunities for freelancers and indies to interact.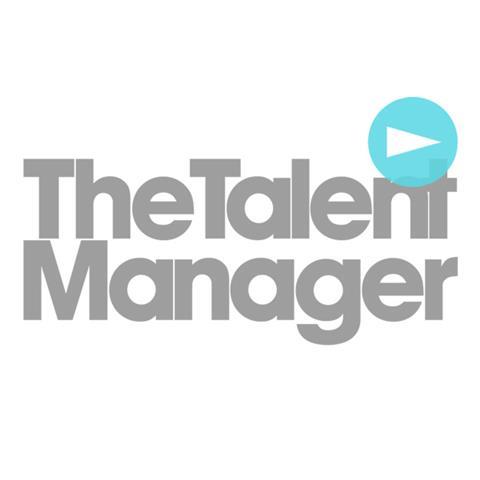 Intended as an alternative to Facebook and LinkedIn, the TM Hub is hosting a weekly schedule of producer Q&As and webinars, featuring indies, key industry figures and groups like the Film and TV Charity, which will discuss the package of anti-bullying services it unveiled this week.
The Hub will also feature 'takeovers', in which the bulk of a week's content is produced with third parties. The first of these will be with the Grierson Trust, with its chair Lorraine Heggessey in conversation with new trustee, Naked Television executive chair Fatima Salaria.
It marks the latest stage in the expansion of Talent Manager, which currently connects a directory of more than 100,000 established freelancers with more than 4,000 production companies.
Recent developments have included a freelancer rate checker, based on anonymous information supplied by its members, and a diversity tool to help indies staff up productions.
The feed will also include news, polls and content that champions producer's rights and supports them professionally.
This week, the Hub has started a series of Q&As with more than 20 key crew from this year's RTS Awards-nominated shows.
These include two that picked up prizes at this week's ceremony - Acme Films' Channel 4 doc Damilola: The Boy Next Door and BBC Studios' BBC2 series Once Upon a Time in Iraq. Last night, Little Gem co-founder Ben Gale and the team behind the indie's BBC1's RTS-nominated doc Surviving the Virus: My Brother and Me faced freelancers' questions.
Following Channel 4's broadcast of its documentary Caroline Flack: Her Life and Death last night, executive producers Charlie Russell and Dov Freedman, from producer Curious Films, will take part in a live streamed interview this evening about the making of the doc and the mental health issues it explores.
Founder Sarah Lee said: '' With ever more people moving away from Facebook and concerns around its use and the impact on industry diversity, it made sense to provide our community with a place to talk, share insights, provide support and advice to one another, and learn on a platform that doesn't sell your data.
"There's a huge number of freelancers and production companies coming to The Talent Manager every day, and we wanted to create this new resource for them - somewhere that was more production-focussed than the likes of LinkedIn.''