The owner of the Longcross Film Studios site has committed to maintaining the production facility "for the forseeable future" after the government backed plans to build 1,300 houses on the Surrey site.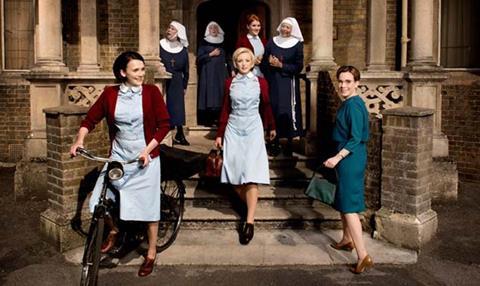 Earlier this week, the government revealed plans to build 14 garden villages at locations across England, including Longcross in Chertsey which is just outside the M25.
The site, which was bought by builder Crest Nicholson and Aviva Investors from the Defence Evaluation Research Agency (Dera) site in 2005 and made available for use by TV and film companies the following year, will continue to host productions, as well as be used for residential purposes.
A spokesman for Crest Nicholson said: "As the wider development progresses, the filming operations will consolidate onto the commercial quarter which supports the majority of the ongoing filming activity in any event.
"Assuming filming activity in the UK remains strong, filming is one of a number of potential long term uses for the commercial quarter."
The Longcross site covers 300 acres and was used by the Ministry of Defence to develop and test military vehicles.
The facility includes four main stages – the largest of which is 42,000 sq ft – along with workshops, office space, a test track and a 200-acre backlot.
BBC drama Call the Midwife (pictured) has filmed at Longcross, as well as features including Skyfall, Clash of the Titans, The Dark Knight, War Horse and Inception.