NAB 2016: Video delivery infrastructure firm Harmonic has launched two cloud-based versions of VOS, its software-based media processing platform.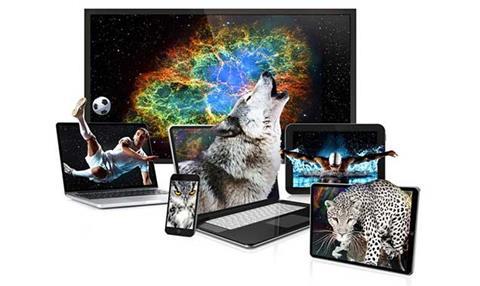 The first, VOS Cloud, is for content and service providers and allows them to manage the video production and delivery workflow for broadcast and OTT applications via standard IT hardware, over public or private cloud infrastructure.
The second, VOS 360, is a professional cloud media processing software-as-a-service (SaaS) offering, hosted in the public cloud, that is maintained and monitored by Harmonic. Available streaming options include live, time-shift, cloud DVR and VOD.
VOS Cloud is currently part of trials in various OpenStack and public cloud environments while Kaltura is using VOS 360 on a SaaS platform for OTT providers that allows the launch of 'Live to OTT', as well as VOD and time-shifted services.
During its NAB news conference Harmonic also revealed that it will release new products based on its Thomson Video Networks (TVN) acquisition before the end of 2016.
Harmonic agreed a $75m deal to buy TVN, the French compression firm, in December 2015.
[Stand]
SU1210